The culinary business is a type of business that never dies. As long as there are still people who need to eat, this line of business will always be in demand. That is why people are more interested to start their own restaurant in recent years. The culinary business development in South East Asia is very interesting. Various kinds of food are made to fulfil the appetite of food lovers. Not only that, a lot of ways were done to make their restaurant look unique. Such as offering free wifi, to a series of menus whose names you've never heard of.
The high interest in the culinary business makes competitions even more fierce. Unfortunately, many don't last long because they only focus on the capital size, the menu, or the restaurant's location. In fact, there are many other important aspects that must be taken into consideration. Furthermore, For managing transactions, setting tables, and monitoring order status in the kitchen, you can use the Restaurant POS system.
Then, you need special tips before starting this business in order to outperform your competitors. Here are 7 of them:
Table of Content
Determine your target market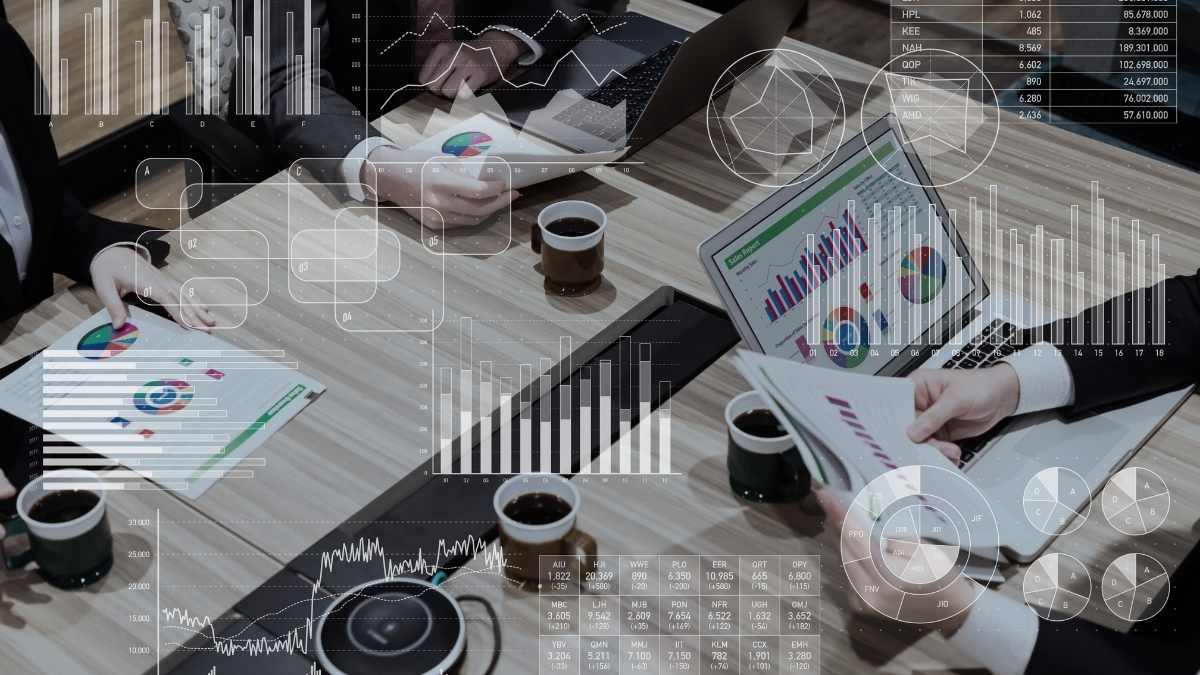 Before you determine your menu, you must choose your target market first, not the other way around. Determine who your restaurant visitor is. Either middle to the upper class or middle to lower class, parents and their children or young people, etc. By determining who the target market is, you will know what the next thing to do. For example, what kind of food you want to serve, where is the best place to open your restaurant, and what kind of services you want to give to your visitors.
If you are still having trouble determining your potential business prospects, you can use HashMicro's best CRM system. The system helps you integrate potential opportunities more efficiently, increase lead conversions, and help carry out comprehensive monitoring of sales activity, from meetings to client follow-ups.
Take a good look at your competitors
A lot of entrepreneurs don't realize that this research is important before you start a culinary business. By doing this, you can outperform your business competitors in an easy way. All you have to do is visit the busiest restaurant around the location where you want to open your restaurant. But don't just sit down, order food, and go home.
Pay attention to what kind of services are given by the restaurant owner. Take a look at what's unique within the place, the menu, the price, and also the interior design. Write down anything that you think can be improved and apply it to your restaurant. In this way, you can be better than your competitor's restaurant in many ways.
Also read: How to Start Restaurant Business
Choose the right location
There is no point in preparing delicious food or drink if your restaurant is located far from settlements or potential places, right? This is the importance of location survey places before starting a culinary business.
Choose a place that has the potential to bring a lot of visitors every day. For example near campus or office blocks. Students or workers who live in boarding houses prefer to eat out than cook themselves because it is more practical. With the right location, your restaurant will potentially be crowded with visitors even though you are not actively promoting.
Also read: 3 Vital Processes in Restaurant Inventory Management
Create targeted promotions
Let's say you have chosen a busy location, but your culinary business is still don't have enough visitors. Don't panic. There are still other ways, namely by doing promotions. We suggest you leave the word of mouth promotion. Although effective, this method will take time until you can see the results.
You can try to put up a banner on the roadside, distribute brochures, or use social media like Facebook and Instagram to market your product. Use quality images or videos to be posted on social media. This method has been carried out by many famous culinary business owners and has proven effective in bringing visitors. Another method that you can use is to hold special events such as talk shows about famous books or movies.
Email marketing is also an excellent promotional solution. However, if you are currently still using the manual method to send email marketing to a large number of customers, then you certainly need a long time. Therefore, now is the right time for you to automate email marketing delivery and customize email templates to be more attractive with HashMicro's Marketing Automation Software. In addition to being able to send emails to multiple recipients, the system is also directly integrated with Whatsapp and can find out the performance of each campaign automatically.
Take control of finances and raw materials
Many beginners in the culinary business don't have good financial or supply management. There are a lot of restaurant owners who end up hoarding as much raw material as possible without realizing that those raw materials get rotten pretty quickly. In the end, this method will hurt your wallet pretty quickly. Before this happens, you need the right way to control your inventory. One of them by using restaurant software.
Restaurant software equipped with an inventory module will help you control your inventory. You will no longer experience events where your restaurant is oversupplied or in short supply.
Manage your human resources
The success of a culinary business comes not only from its delicious food but also from the service that your employees provide. This factor greatly influences your customer satisfaction. The excellent service provided by your employees significantly affects their level of happiness while working with you. A great HR management, benefits such as bonuses, standardized salaries, and a comfortable work environment also have an impact on your staff happiness.
You can also automate HR tasks managing HR in your company by using HashMicro's best HRM system. By using this system, employee administration can be done quickly, from calculating salaries, managing leave, and attendance to the reimbursement process.
Use restaurant software
Our last tips; we recommend you to use a system that helps you automate your culinary business aspects. By automating inventory management, finance, and human resources, you can focus your attention on developing your business. Automation of the above aspects can save you from time-consuming work such as stock taking, bookkeeping records, and labour-intensive. Hash F&B software can also help your employees to be more productive at work.