The significance of a CRM system for financial services is unquestionable. Why is that so? Financial services are not limited anymore to face-to-face interaction between the bank officer and clients in the office – offline, shortly. Nowadays, people who want services from banks, insurance, or investment can access them digitally. Use Finance ERP Software to automate daily business activities. Therefore this software will let you meet client demands in real time.
Table of Contents
The proliferation of online financial services from many firms equals the rise of competition. That is why financial firms should adapt to a modern, customer-based solution, the CRM system. 
The benefits of CRM System for financial services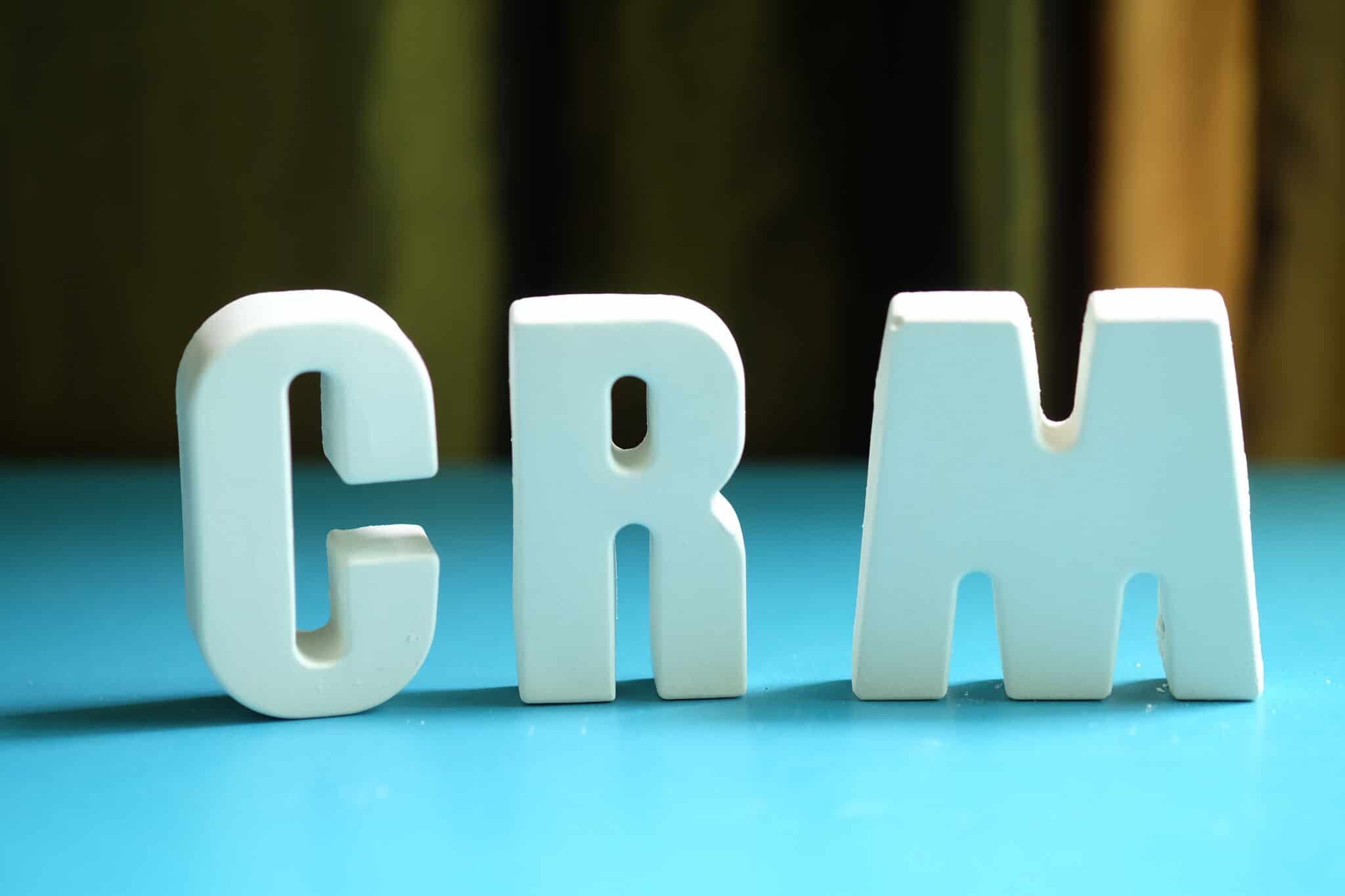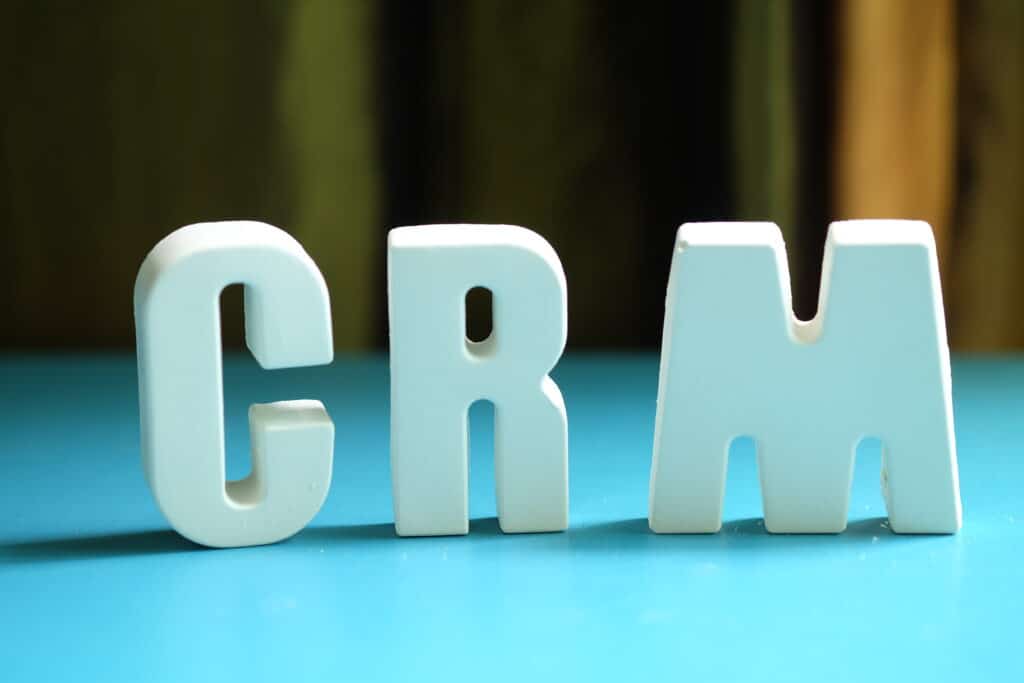 The challenges faced by financial sectors when they acquire customers digitally are the communication and retention aspects. Thanks to the CRM system, we can transform it into not-so burdensome tasks. Here is the details:
Better customer service
The customers want quick action to solve the problems. If it's online the customers think that it should be either swift or leave. The CRM system helps the firm to leave a good impression. We can personalize all customer's engagements by phone, email, and web. So, it shows empathy and implies that the firm is ready to help customers. 
Moreover, it helps the management to collect, prioritize, and allocate the resources to accomplish customers' requests. Service time becomes shorter and enhances productivity in general. 
Increase customer retention
CRM system tracks and records every transaction. It helps the company to gain complete information about their customers. So they can use this information to provide the customer with easy operations and personalized treatment. 
Personalization enhances the speed of customers' requirements. Moreover, their journey becomes more effective because they can find what they're looking for fast. This will deliver a great impact on customer retention.
Create more opportunity with segmentation
We can collect and analyze all the data in CRM through comprehensive reporting to get more insights about the customers. In Addition, from the report, we can learn about the trends, successful campaigns, and the transaction amount from each customer or category. 
Therefore, the firm can set the same marketing with improvements to attract similar customers, especially those who deliver huge value. Moreover, this data is useful for the company to create cross-selling and upselling strategies. 
Key features of CRM software to look for
If you're shopping for a CRM system, make sure that the provider offers these lists: 
Contact management – create a centralized customer database to improve communication and personalization
Interaction tracking – records customers' engagement patterns to enhance customer service management
Scheduling and reminder – enables staff to do the right follow-up actions on time seamlessly
Sales automation – helps the staff to analyze, and create sales-related documents, and communication
Analytic and forecasting – predict future sales based on historical data, surveys, polls, social media, and marketing campaigns. 
Marketing automation – Marketing Automation Software will help you to calculate the effectiveness of your campaigns, conversion rate, revenue, and your new market opportunities.
Reporting – provides automated comprehensive reporting accurately in real-time.
Integration – integrates CRM system with other modules such as accounting, ticketing, visitor, and many more. 
Customizable – should be flexible enough to be tailored to meet the firm's unique business operations. 
Security – protect customers' personal and sensitive data from identity theft and fraud
Conclusion
CRM systems for the financial sector help banks, investment houses, and insurers run their businesses and analyze data with a high level of security in mind. Thus you need to look for a system that is easy to set up, has a lot of features, and can be used together, for example, a CRM system that can be integrated with a financial business management system. HashMicro, which is the best ERP software service provider in Indonesia, has high-tech CRM systems that can help your business grow. It has also worked well in 15 industries in Indonesia and Singapore, and it has been trusted by more than 250+ businesses to help them.