Contract management job is important for an organization because they direct and oversee contracts throughout their lifecycle. For example, they operate as a go-between for businesses, employees, consumers, vendors, and independent contractors. However, now contract management job can be handled with a contract management system. Good contract management software might be an answer to simplifying many of the steps included in the work process of a contract manager.
Download Here: Contract Management Pricing Scheme Calculation
A great contract management system could help you manage all types of contracts in one repository, access them directly from anywhere, automatically receive notifications when a contract is nearing expiration, and much more. A contract manager could achieve time efficiency by applying an integrated contract management system to their routine. Not only that, a contract management system is also a life-long investment, as some ERP vendors provide customizable software. Learn about the pricing scheme of the contract management system here.
Table of Contents
Contract Drafting, Evaluation, Negotiation, and Execution
Contract managers work in a range of areas, including government, technology, and any organization with a high number of contracts. Regardless of the type of organization, contract managers are the principal individuals responsible for the creation and management of all contracts used by that company. Contract managers must have skills in a variety of areas in order to successfully oversee contracts from drafting to execution. Some of these areas include legal compliance, negotiating, and relationship management.
Contract managers are frequently the primary point of communication between a company and third parties, ensuring that any alterations are reviewed and approved on time. They also provide recommendations and negotiate directly with the customer's attorneys or purchasing team. They collaborate to create a final document that is acceptable to all stakeholders. Streamlining communication and monitoring procedures is critical for organizational performance. Fortunately, having a platform that will automate operations and preserve all interactions and edits in one place increase the lifetime of a contract and the efficiency of the contract management job.
Related article: 6 Top Contract Management Software for your Business!
Maintaining Contractual Records
A good contract manager understands that even a written contract is still an active, living document. Keeping thorough records of all documents that an organization owns, even after a contract has been seen through to execution, is critical for an organization's efficiency and compliance. Importantly, document management reduces risk by providing an audit trail and easily accessible proof. A strong file system is essential for a contract manager. Previously, this meant actual filing cabinets or large email folders.
Of course, in today's digital age, traditional technologies aren't efficient enough to keep up with the fast-paced nature of business. When employing a contract lifecycle management platform with extensive tagging and folder structure, as well as OCR for fast search capabilities, organization is simplified. Keeping detailed records on the whole procurement and contract administration processes is beneficial when other departments require relevant information. Furthermore, digitisation makes this process considerably easier.
Another advantage of digitalization is the increased storage capacity. Previously, as file filling up the cabinets and the storation of current and archived information need to be in separate places, record administration became increasingly cumbersome. All papers are stored permanently on a contract lifecycle management platform, allowing a contract from decades ago to be discovered in seconds. You can learn about the pricing scheme calculations here.
Download Here: Contract Management Pricing Scheme Calculation
Developing and Implementing Procedures and Policies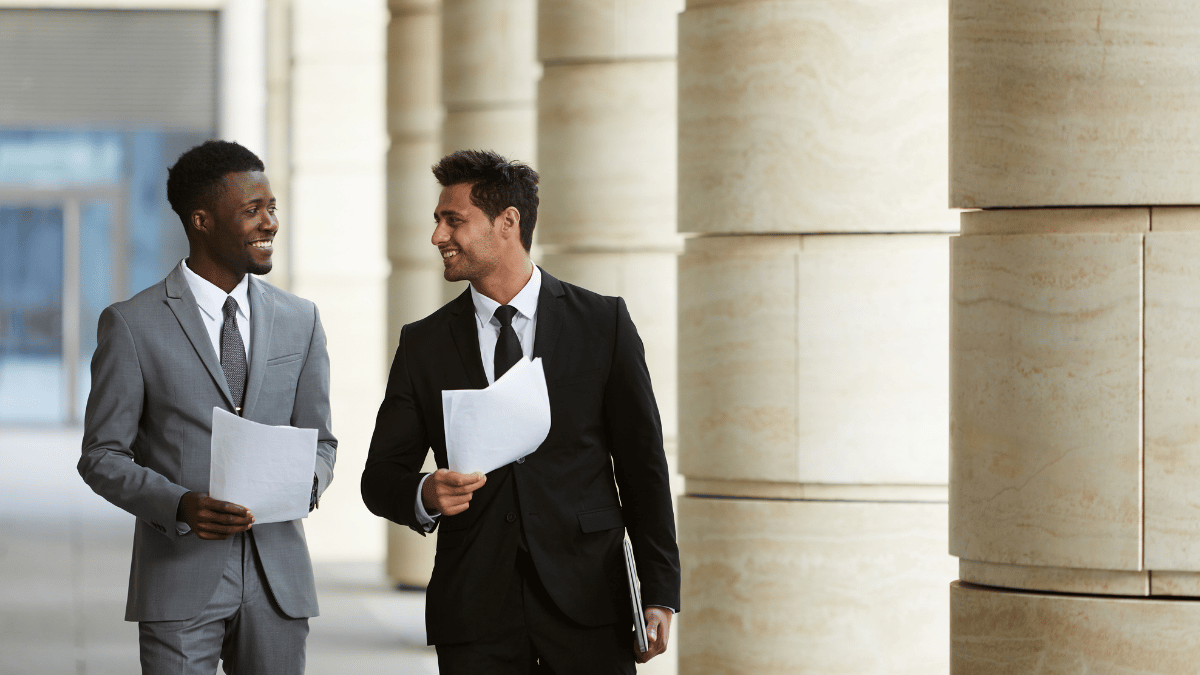 Policies and procedures guarantee that staff carry out the vision of the firm every day. Furthermore, clear procedures for everyone involved in the contracting process save organizational costs. It also improves efficiency and establishes precedent for future judgments. Having policies in place to deal with independent contractors, clients, and employees also helps in a variety of ways. 
The Skills and Abilities of a Great Contract Manager
Contract managers that flourish in their sector achieve success through a unique combination of interpersonal and technical skills. Interpersonal skills are social abilities that are important for the job to successfully transmit information and function as a team. Contract managers must collaborate with a wide range of people in order to establish contracts that meet the goals of their organizations. Although some components of contract development are highly technical, many contract specifics must be shared with others, which is why excellent communication and teamwork skills are required. They must also be excellent negotiators.
Conclusion
Contract managers need to handle a lot of important things. Many tasks are too time-consuming to solely rely on a traditional way of doing the job. The digitization of contract management is possibly the answer for contract managers to achieve time efficiency. Contract managers often have hundreds of contracts they are responsible for managing. Luckily, contract management software makes those processes more efficient. HashMicro has a contract management system that could help streamline multiple contract management tasks. Before you decide on getting a contract management system, you can learn about the pricing scheme first.
Download Here: Contract Management Pricing Scheme Calculation