In the organizational discipline of business process management (BPM), a corporation steps back and examines each of these processes both collectively and individually. To build a more effective and efficient organization, it assesses the current situation and pinpoints possibilities for change. The predictable processes that comprise the foundation of a company's business are created, edited, and analyzed using organisational process management. Each division in a firm is in charge of collecting data or raw materials and turning them into something else. Each department may manage a dozen or more key procedures.
BPM is neither project management or task management, which concentrates on specific tasks (which handle one-time or unpredictable flows). In task management, a group of actions that result from a project are handled or organized. These projects are frequently unique and one-offs. For managing tasks in ad-hoc projects, use Trello, Asana, or Kissflow Project. One of the choices is a sophisticated ERP system from HashMicro. View the pricing structure for the ERP to learn more about it.
What Does Organizational Process Management Serve As a Vehicle For?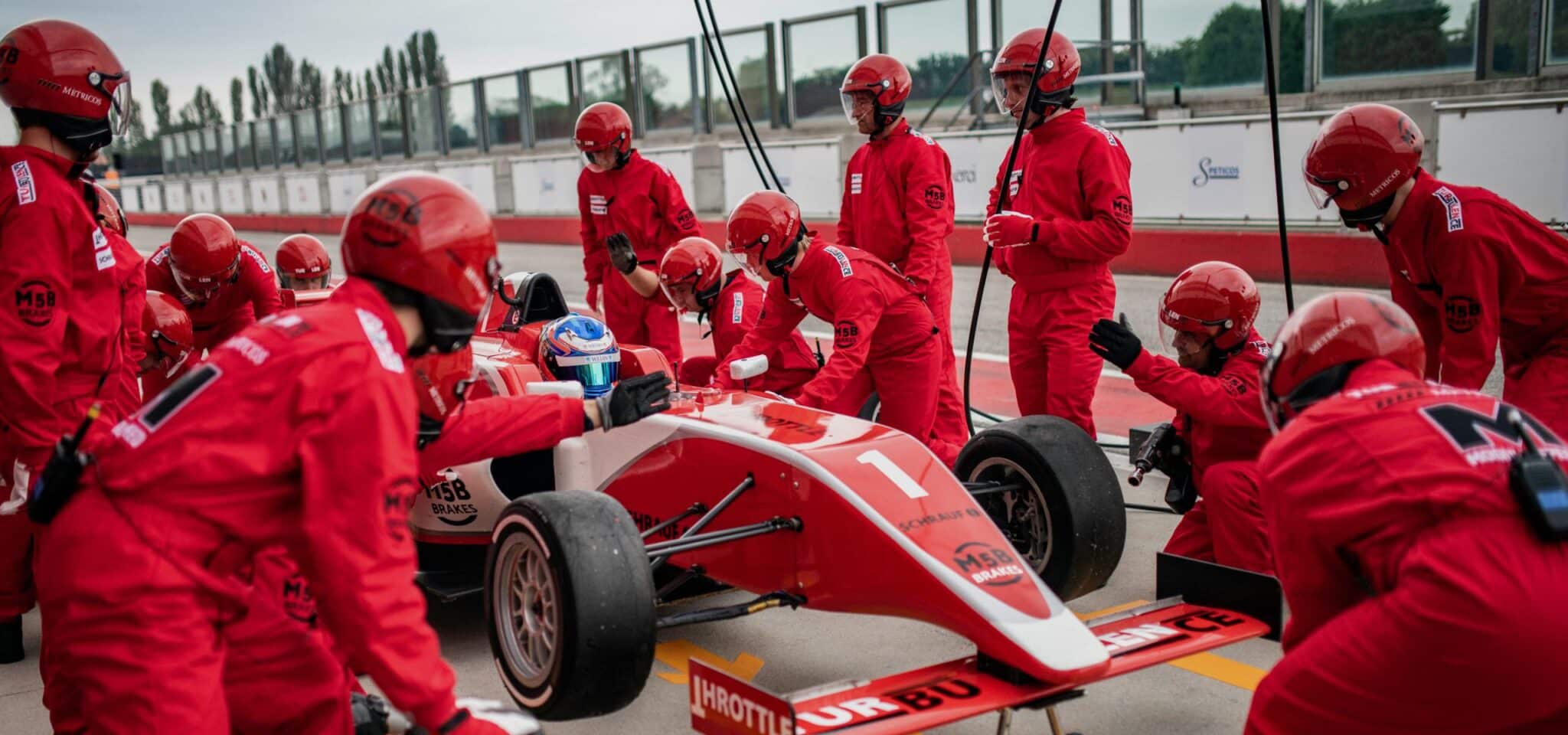 Poor business procedures can cause mayhem if they are left disorganized and unsystematized. At the individual level, people only view a small portion of a process, and few are able to scan out and observe the complete consequences of a process, where it begins and finishes, the crucial data required, and any potential bottlenecks or inefficiencies. Organizations can enhance their processes and maintain optimum operation in all areas by using business process management.
A Business Process Management Lifecycle's Steps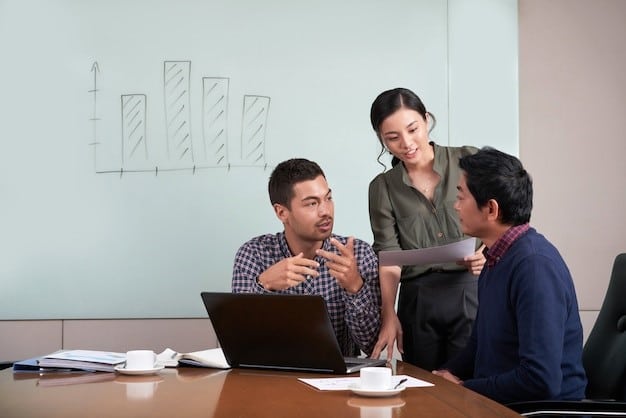 First step is Design. A workflow and a form are typically used in procedures to collect data. Create your paper and decide who will handle each workflow step. The model is what comes next. Create a layout in which to visualize the process. To give a clear notion of the order of events and the flow of data through the process, fix specifics like deadlines and conditions. Execution is step three. Implement the procedure by running it through a small-group test before making it available to all users. Ensure that access to sensitive information is limited. 
The next step is to monitor. As the process progresses through the workflow, pay attention to it. To ensure that process monitoring is carried out successfully, use the appropriate metrics to identify progress, gauge efficiency, and pinpoint bottlenecks. Optimization is the last phase.  Think about making improvements to corporate processes.
Also read : Indonesian Agriculture Business Concepts
How Does Business Process Management Work?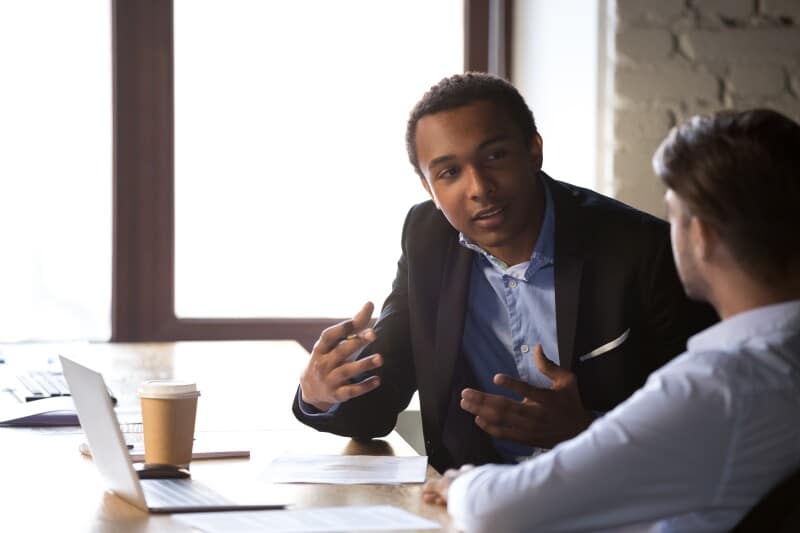 Flowcharts, software, hypertext, or scripts can all be used to represent business process management. There are numerous strategies to apply BPM. You have a total of 12 ways to pick from.
Also read : How Facilities Management Benefits Your Business in Singapore
Business Process Management Benefits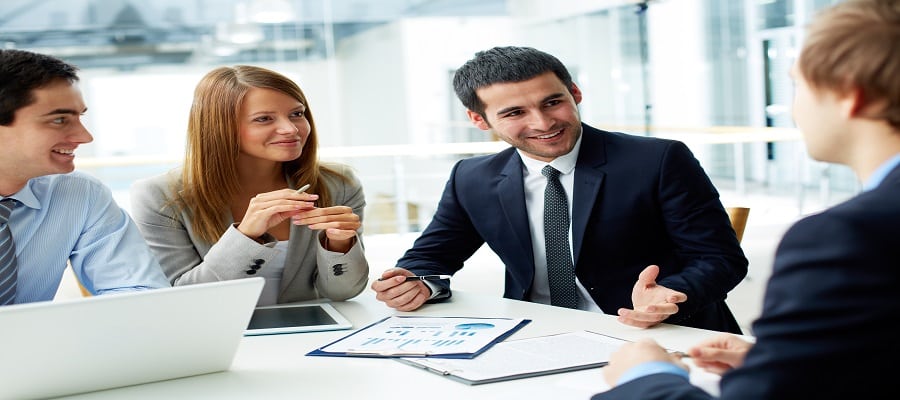 The following are some of the main advantages of implementing BPM in your company:
Take charge of erratic and awkward procedures.

Create, visualize, assess, and enhance business processes.

Run routine tasks more effectively.

bigger organizational objectives.

Transition to

digital transformation

.

Streamline and enhance complex operations.

Keep a close eye on each item as it passes through a workflow.
Best Practice for Business Process Management
The best practices listed below will assist you in streamlining business process management and making modifications more straightforward.
 Begin by modeling business processes.

 Put Small, steady solutions in place.

 Establish an efficiency/effectiveness balance.

 Keep the stakeholders in mind.

 Automate manual processes.

 Automate routine tasks.

Always measure feedback.
Different Types of Business Process Management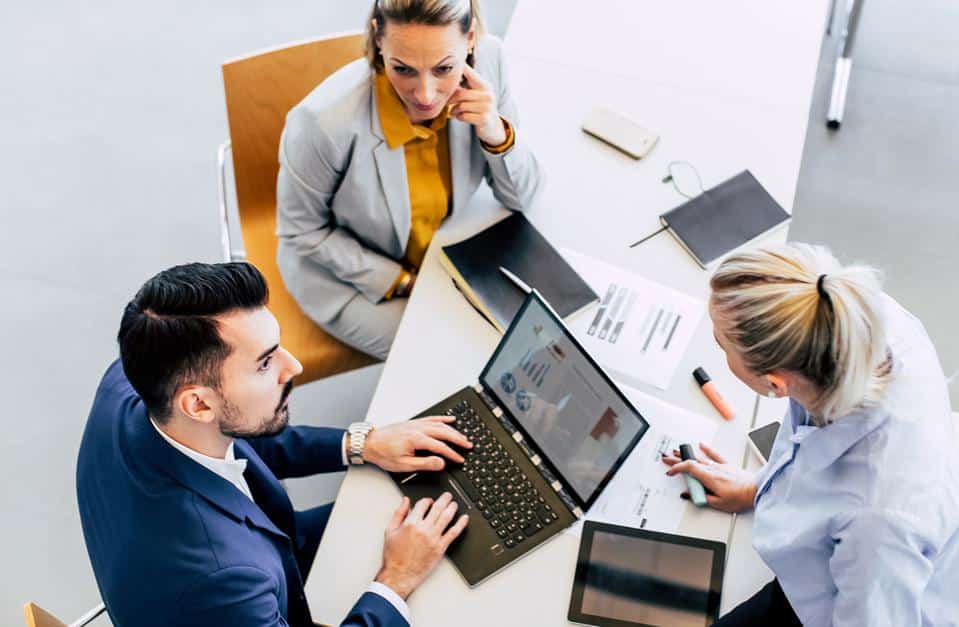 The long-term approach of BPM is reviewing current business procedures to modernize and enhance them for effectiveness. It comes in three main flavors, including:
Management of business process integration
This style of BPM in conjunction with current software programs like CRM, ERP, and HRMS. Additionally, it is applied in circumstances with fewer people present. These solutions typically contain connections and API access to speed up the procedures.
Managing business processes that focus on documents
This kind of BPM is used when a document, such a contract, forms the basis of the process. Document-centric BPM will enable processes like formatting, verification, routing, and getting papers signed.
Business process management that puts people first
Such BPM is applied when procedures are carried out by individuals. Such procedures typically call for employee consent. The system includes a user-friendly interface, straightforward notifications, and tracking.
Also read : How Asset Management System Optimize Your Business Resources?
Organizational Process Management Tools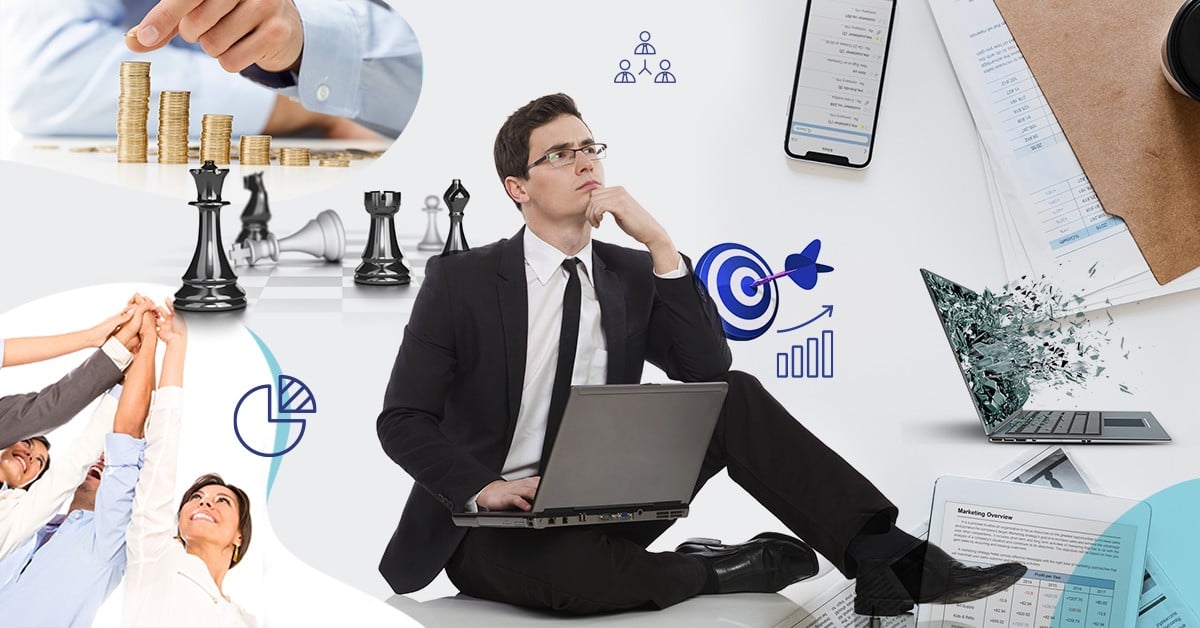 Now that you are aware of the prerequisites for a BPM system, below is a list of the characteristics a good BPM system should possess.
Tool for creating visual process diagrams.

Designer of drag-and-drop forms.

Access control is based on roles.

Mobile assistance.

Strong administrative tools.

Solitary sign-on (SSO).

Integration with current computer programs.

Analytics and reports.

Efficiency for big user bases.

Metrics for process performance.
Organizational Process Management Examples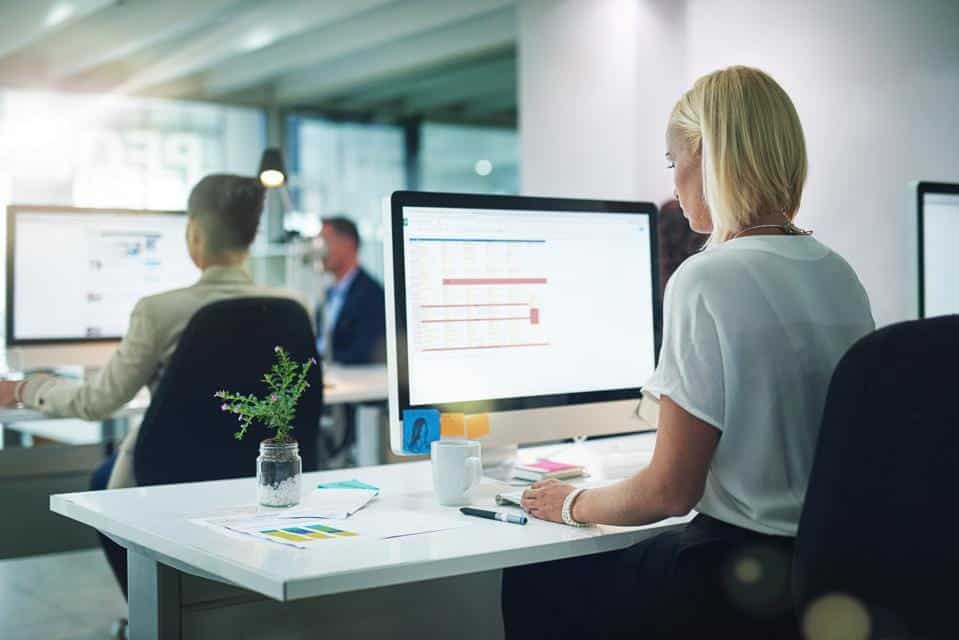 HR
Does your HR department require candidates to spend a lot of time filling out paper forms? This results from a result of your HR department not adhering to the business BPM philosophy. By automating your HR operations from beginning to end, BPM enables you to save money, time, and paper forms. Here are a few instances of how BPM can assist your HR department to streamline its operations:
Speedier approval of employee timesheets.

Easily onboard new employees.
Sales
The accounts receivable (AR) and sales teams frequently collaborate extensively in order to have sales invoices accepted. Even the smallest invoice error can wreck a salesperson's life. BPM can help in this situation since it automates the acceptance of invoices. It removes the possibility of manual errors and the need for back-and-forth clarifications between the sales team and the AP team. Here are a few examples where BPM can assist the sales department in streamlining its procedures:
Cut the length of your sales cycle workflows.

Deliver quotes and bills on time.
Finance
A finance staff receives a ton of emails and paper forms every day since they handle all financial transactions. As an illustration, if the asset management team wishes to buy 50 computers, they transmit the vendor's quote to the finance team for approval. This is but one example. Imagine the volume of emails and paper forms they receive daily from different groups. They struggle to manage all of these without a structure in place. They can handle all of this thanks to BPM software. Here are a few instances in the finance division where BPM proves to be a lifesaver:
Travel request approvals in one click.

Create bespoke procedures for certain situations
Conclusion

Technology has advanced quickly across the globe, including BPM. The importance of process management for businesses of all sizes and across all market segments cannot be denied. Sign up for a free trial to learn more about how you can handle routine business operations at your firm. See HashMicro pricing scheme here!