Business is not only focused on finding projects and making profits. But the ethics of the businesspeople are also something that cannot be forgotten. Business ethics is essential so that business cooperation can run well. Not only the stakeholder but also all of the employees have to perform good ethics while working. The company should monitor all of the employees to make sure they are performing well for the clients. Business ethics has to implement four principles of morals. Namely: the principle of mutual benefit, the principle of honesty, the principle of economics, and the principle of justice.
The ethical assessment of employees is certainly not far from the task of Human Resources a company to screen human resources who are not only outstanding, but good at ethics in business. Make it easy for the company to provide appraisals for the best employees by recording their performance in the HRM system.
Table Of Contents
Understanding Business Ethics
Understanding business ethics according to experts
According to Grublein (2012), business ethics is a set of corporate values and codes of principles, which may be written or unwritten, by which a company evaluates its actions and business-related decisions. 
Understanding business ethics in general
Apart from the opinion of experts, by definition, business ethics is the moral principles that act as guidelines for the way a business conducts itself and its transactions. In many ways, the same guidelines that individuals use to conduct themselves acceptably – in personal and professional settings – apply to businesses as well.
Related article: SOP (Standard Operating Procedures): Know the function, Benefit and SOP Example of Company
The Purpose of Business Ethics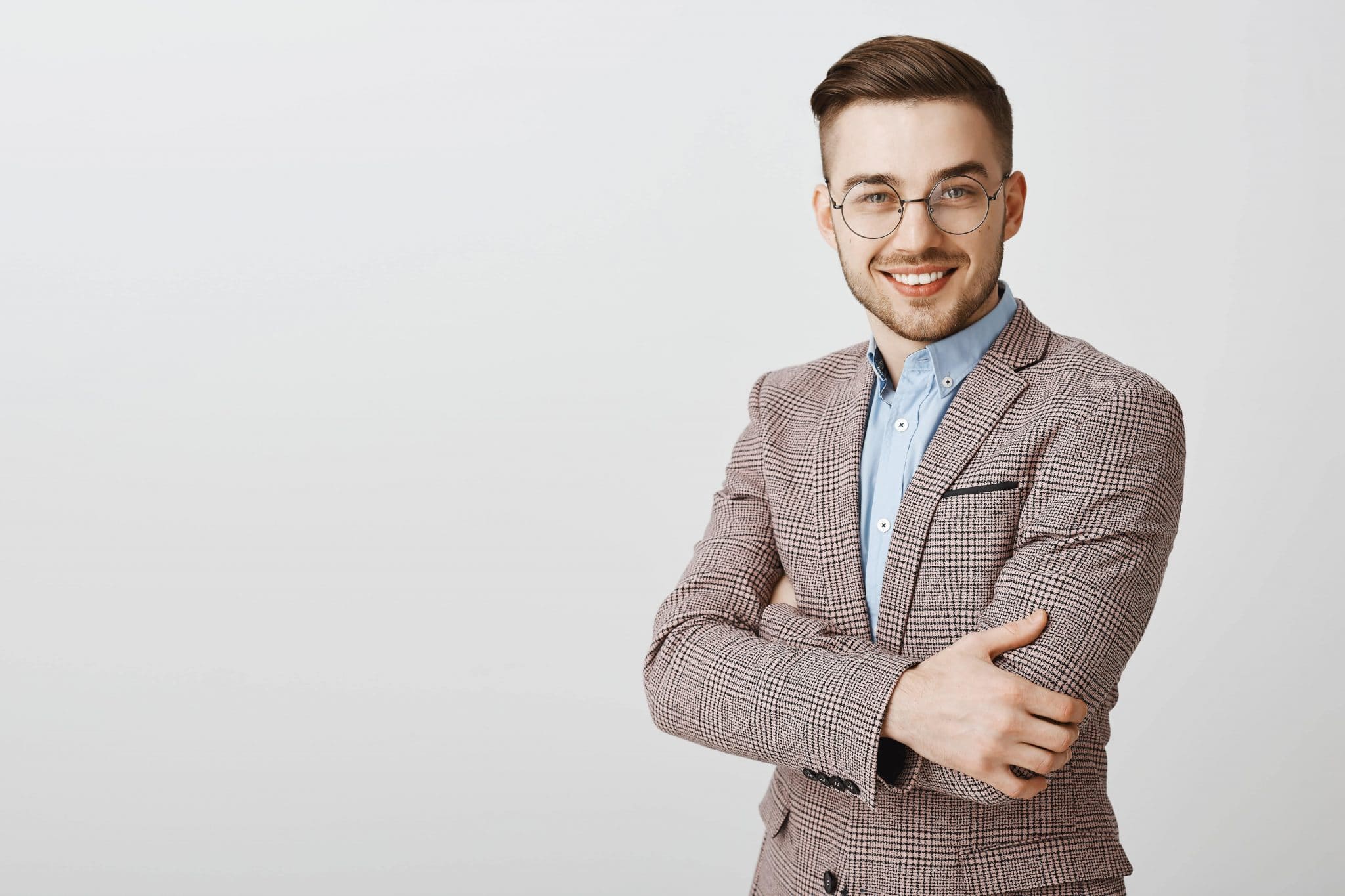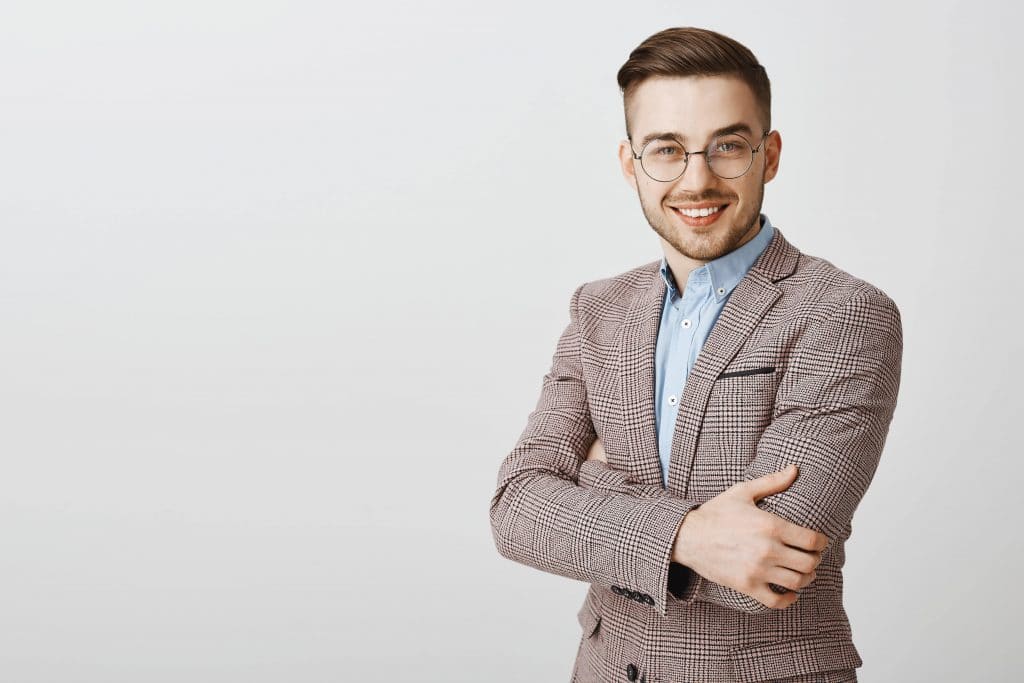 Encouraging moral awareness of business
Business is not only focused on operational activities and profits but also the ethics and morals of business people must be considered. Behavior that demonstrates courtesy and respect for clients
Maintaining attitudes and behavior in business 
Companies usually state the business ethics in Business ethics in their work operational standard. With operational standards and regulations, employees will maintain their attitudes and not harm themselves or the company.
Providing limits to run a good business 
Business morals also provide limits for business people to run their business in the right way and not take actions that are against the law or hurt others.
Providing a good corporate image
With the existence of business ethics, the company can shape all employees' behavior and actions in such a way that they can provide a good corporate image to the public.
Can avoid a harmful bad image
Furthermore, by forming a good corporate image, business ethics will certainly prevent business people from tarnishing the company's good image. Of course with the limitations that exist in business ethics can make business people know the limits when running their business.
Benefits of Business Ethics
Having a good image in the customers' eyes
If the company, specifically the employees, has good business moral, then this will instill an image good in the eyes of customers. This good image will make potential new clients believe in our professionalism and will conduct business transactions together.
Relationships with customers today can be managed using a CRM system. Customer relationship management (CRM) system manages customer data, including order processing, customer care, and value-added services. CRM data can also be utilized to alert clients about new products.
Become a trusted company
Good business morals reflect our credibility as a company. As a result the services obtained by clients will make them put their trust in the performance of the company's employees.
Maximizing profits
With more customers who believe in our performance, it will generate more business profits.
Paying attention to common interests
Business morale within the company is able to change the mindset of all employees, which common interests must take precedence over personal or group interests. This is because the company is the common property of all employees, not just the top brass, and everyone plays a role in realizing the company's goals.
Upholding moral values 
​​Moral values ​​are the main foundation for the successful implementation of business ethics in the company. Not only to clients, upholding this moral value means that employees respect and become familiar with each other.
Wrong and Right Examples of Business Ethics
Right examples
Arrive on-time
Being on time shows that we have good ethics by not letting our clients wait, especially if we are the ones who invite clients to come.
Properly call client's name
During a meeting, it is important to call the name and title of our client correctly. This shows that we respect and value our clients.
Don't forget the greeting
Another example of proper business moral is to not hesitate to say hello and thank you. Apart from being a must in socializing, we can also show a good corporate image to consumers.
Wrong examples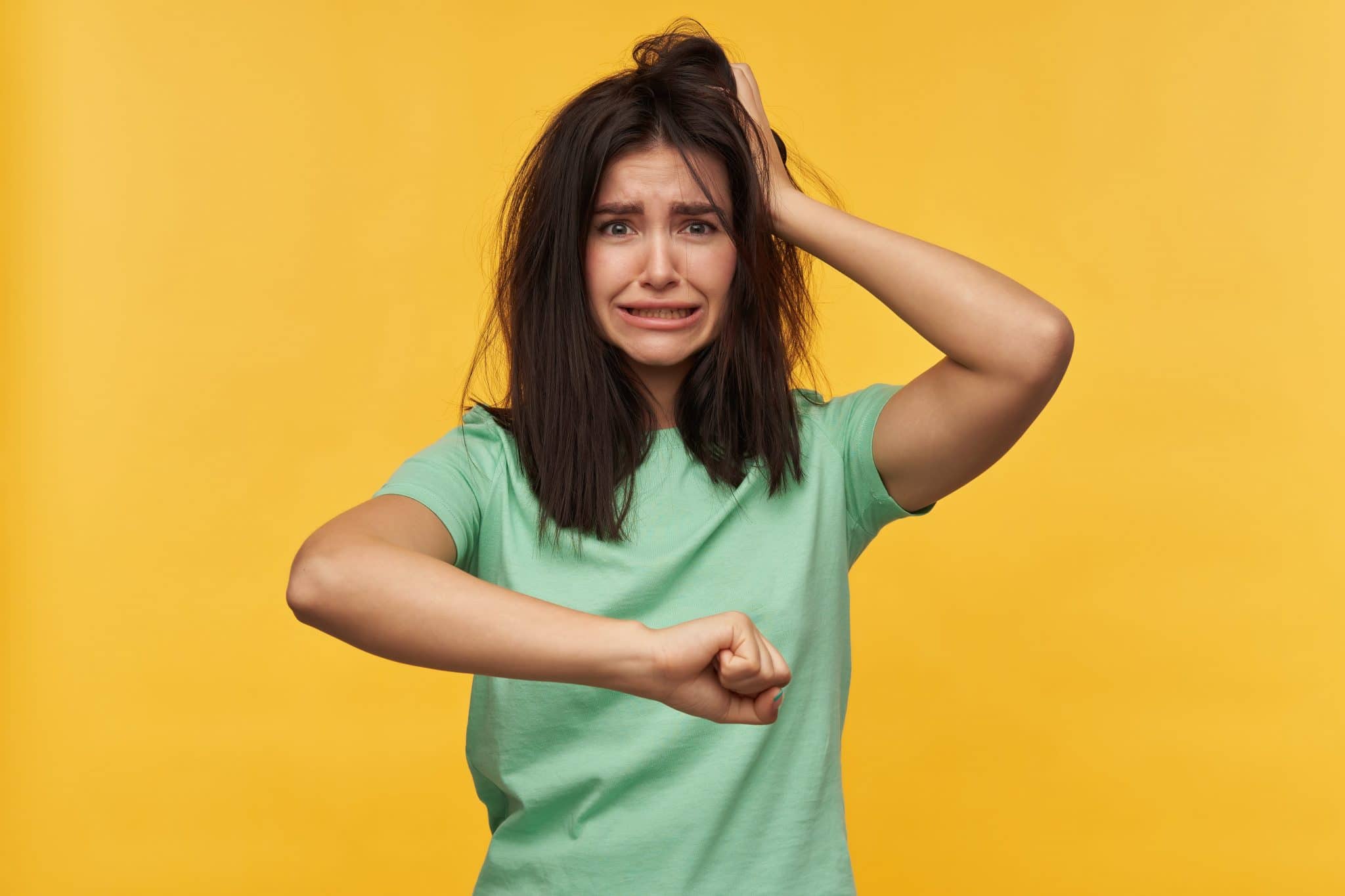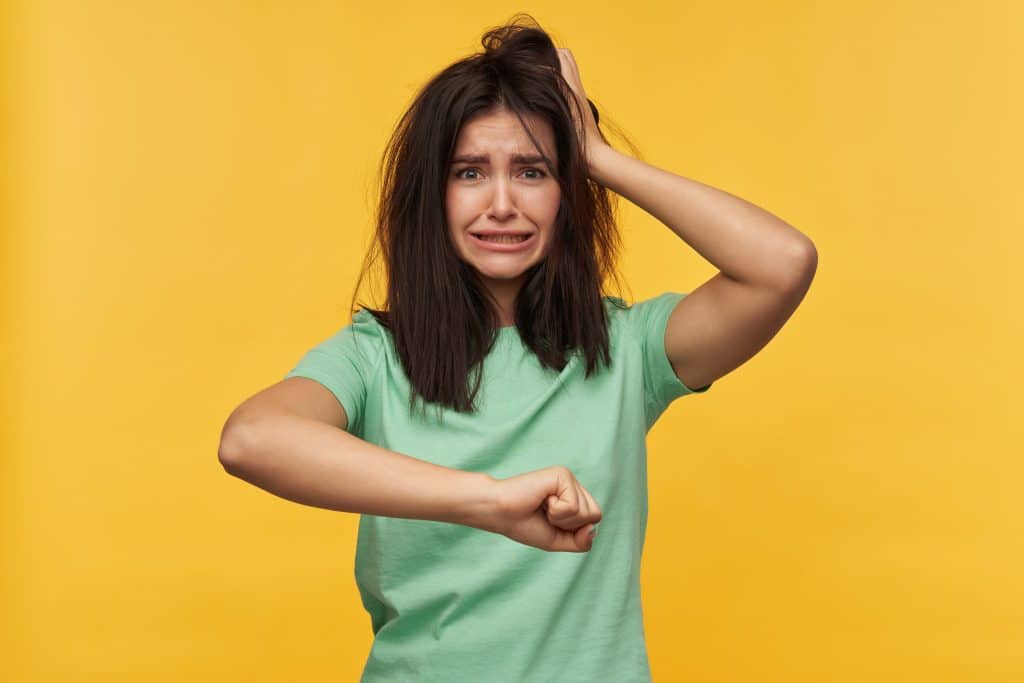 Arriving late and untidy
Arriving late shows that we do not value our time and our clients. In addition, arriving late and not even dressed neatly shows that we are not capable of being professional at work.
Doing spamming
In communicating with clients online, the ethics of communication must also be a concern. Furthermore, contacting clients too often or leaving excessive promotional comments risks losing business credibility.
Inactive and not being creative
If we want our business to grow, we need to have to be active and high in creativity. For example, in digital marketing, we need to create interesting and creative content that would be able to attract people's attention. 
Related Article: Customer Experience as a Company Success Factor
Conclusion
Ethics is a basic principle that is used to socialize, as well as in business. Businesses do not only focus on making profits but also pay attention to the ethics of business people. Ethical business people will certainly facilitate the smooth running of business activities so that it will directly bring the expected profits.
Get ease in the management process and performance assessment of each of your employees by using HRIS Software from HashMicro. This system will provide convenience for you in doing the company's talent management. Features available to monitor the performance of employees include career path, automatic monitoring, onboarding management, and other features.