A brand persona is a characteristic that attached to a brand. It is a part of the marketing strategy that becomes more complex as the world progresses. Therefore, businesses are using Marketing Automation Software to help them automate campaigns for their marketing. They can also easily monitor the performance of each campaign using a configurable reporting tool. 
This strategy can strengthen the brand equity and make the brand closer to consumers who are in the brand's target segment. Without the right brand personality, it is difficult for a business to convince potential customers why they should choose it. Brand personality is one of the added values in quality, making the brand superior to its competitors.
Table of Content
Why Brand Personas Are Important for Business
Brand personality can be a differentiator between one business and another. Moreover, with increasingly fierce business competition, brand personas effectively make brands look superior. If your brand has a consistent and clear personality, it will be easier for people to recognize, remember, and even pay attention to your brand. That way, people can find more attractive values ​​until they finally decide to choose a product from your business.
Not only as differentiation, but a brand persona can also strengthen the brand story. Today's consumers are easily impressed by brand stories that reflect the values ​​they also believe in. When conveyed correctly, people are emotionally touched and more easily compelled to purchase. This helps build a valuable relationship between the customer and the brand. If you want customers to know you and feel part of your brand, a persona's presence can be their guide or friend.
Benefits of Brand Persona
It's no secret that Branding is an important thing for every business to have. There are so many benefits that a company can get by simply strengthening its business brand persona. Here we summarize some of the benefits of brand personas for businesses.
Attract consumers
Companies will easily gain customer loyalty
With a good brand persona, businesses don't need a price war so that they can set a relatively high selling price
Opportunities for product differentiation so that products become unique and superior to competitors
How to Build a Brand Persona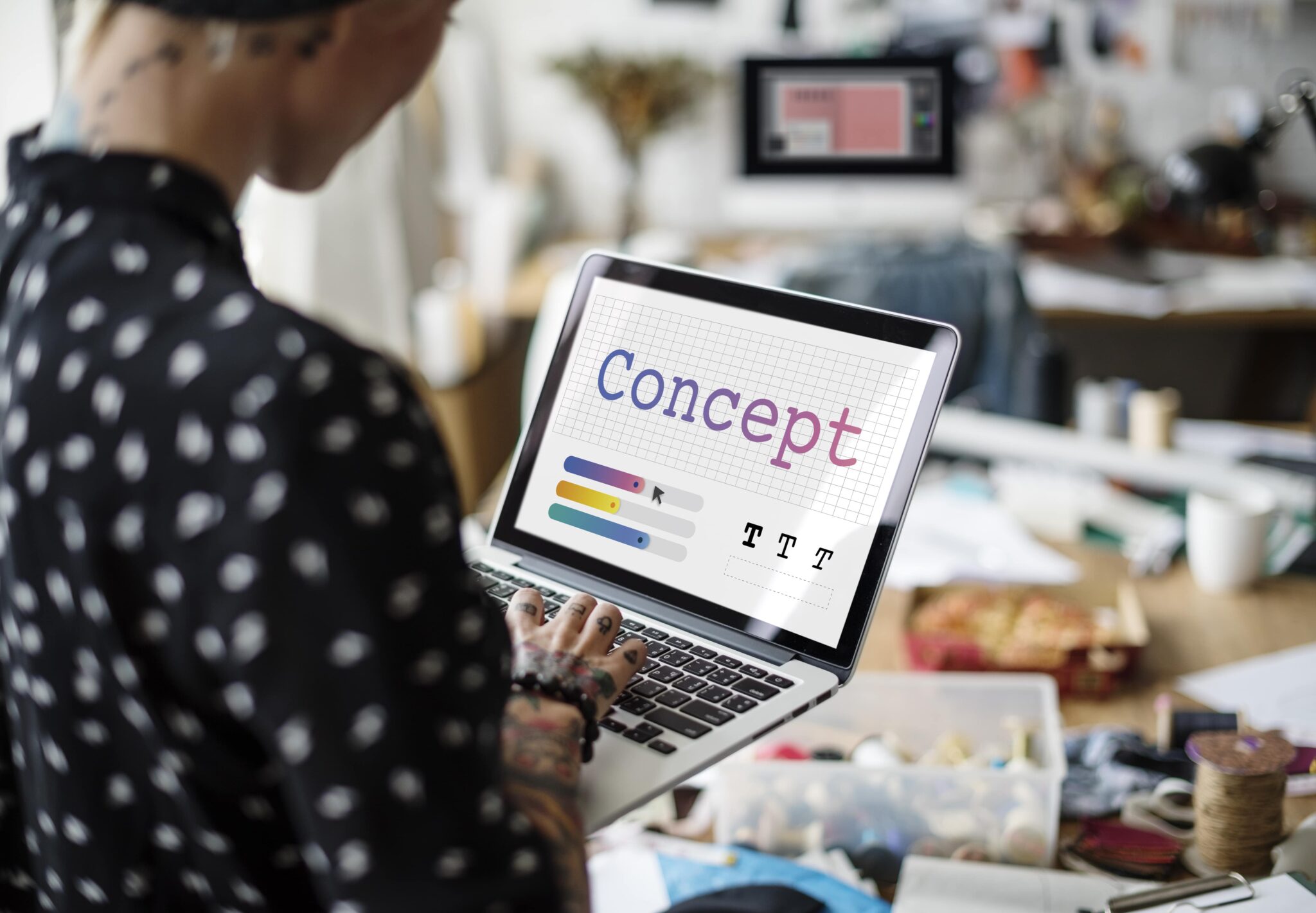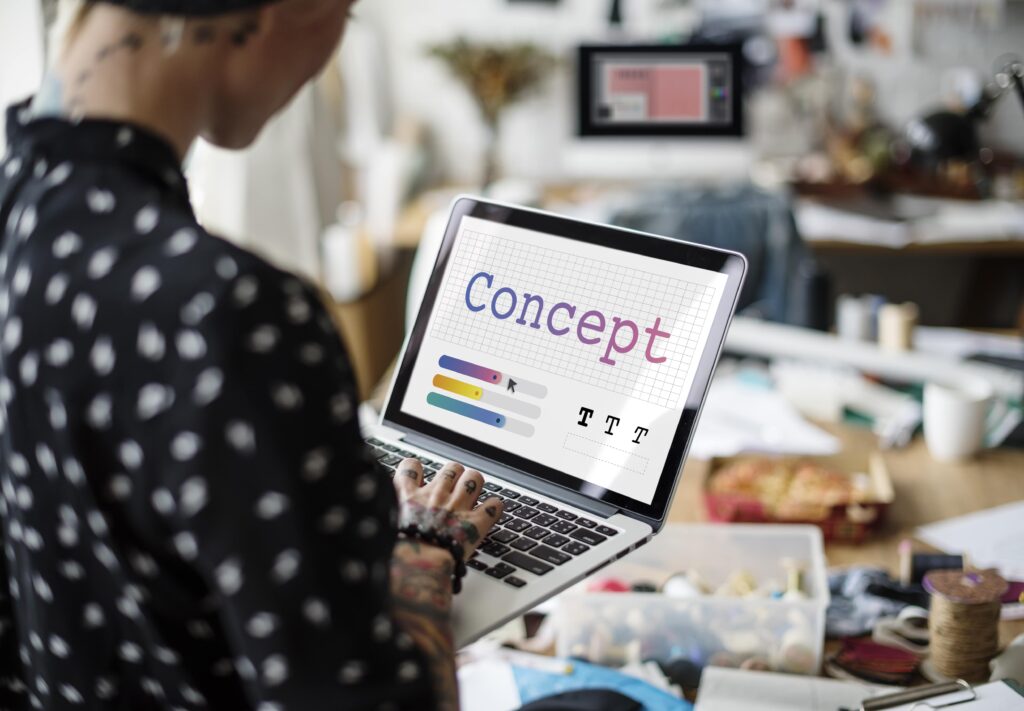 Define who we are
Value or emotional appeal is important before we can launch a brand, which of these three things can differentiate a business from others of its kind. In addition, we can also know "who we are" from the results of assumptions and research that can describe who the target consumers of the business are. These questions and answers will help companies understand what personality and persona to have.
What makes us different, and why should consumers choose us?
What can we offer to consumers that they can not get from competitors?
How do consumers use and interact with our brand?
Are there characteristics or visual messages that we already have to represent who and what our brand is?
Understand the audience to share your brand persona
Businesses cannot run without customers. Therefore, companies must know the potential customers to develop a marketing strategy. To get potential customers, brands must be able to answer their needs and solutions to the problems they are experiencing. Understanding the audience will be easy for businesses to deliver content or marketing strategies to potential customers.
Define the brand voice to tell about your brand persona
Brand voice is an important part of brand personality. Because brand voice is a place where you can express and differentiate your brand personality, brand voice will help your business consistently deliver brand personality campaigns. You don't have to choose just one brand voice, considering the audience will continue to grow. To be sure, a brand voice must be able to adapt to the way your audience speaks.
Create a brand story
Brand story means your business brand voice to reach the audience's eyes, ears, and minds. Content marketing becomes the main weapon that must play a very effective role at this stage. Therefore, the media to share marketing content becomes very important. The choice of media, whether social media, website, email, and so on, must be under the segmentation and target consumers. Not only content, but marketers also need to pay attention to the best time to upload brand content. This best time does not have a fixed rule, but when the audience interacts the most.
Implementation through design
Businesses can express brand personality through designs that symbolize the brand itself, for example, logos, typography, color palettes, and others. To build brand characteristics, brands must show their character through colors, images, and writing. The choice of color, type of font, and writing style must describe how the nature of a brand is and, of course, support that character.
Consistency
Consistency is the key to maximizing business activities through brand personas. Make sure to always be consistent in sharing content about the business brand persona, from all employees to the public. Not only in delivery, but the brand persona itself must be consistent. As a brand's personality changes, it can be difficult for customers to understand what the brand represents. A strong brand personality reflects the customers' lifestyle and needs of the products.
Interaction
Having a strong brand persona must be accompanied by interactions with customers or the public in general. One brand persona is also formed from how your business communicates with the public. Not only that, advertising with various appropriate media, from conventional to digital, is also an important way to interact and build a brand persona. One other way for managing all your company's interactions with customers and potential customers is through the technology of Customer Relationship Management. With this software, you can easily manage lead database in a centralized repository and identify qualified leads more efficiently.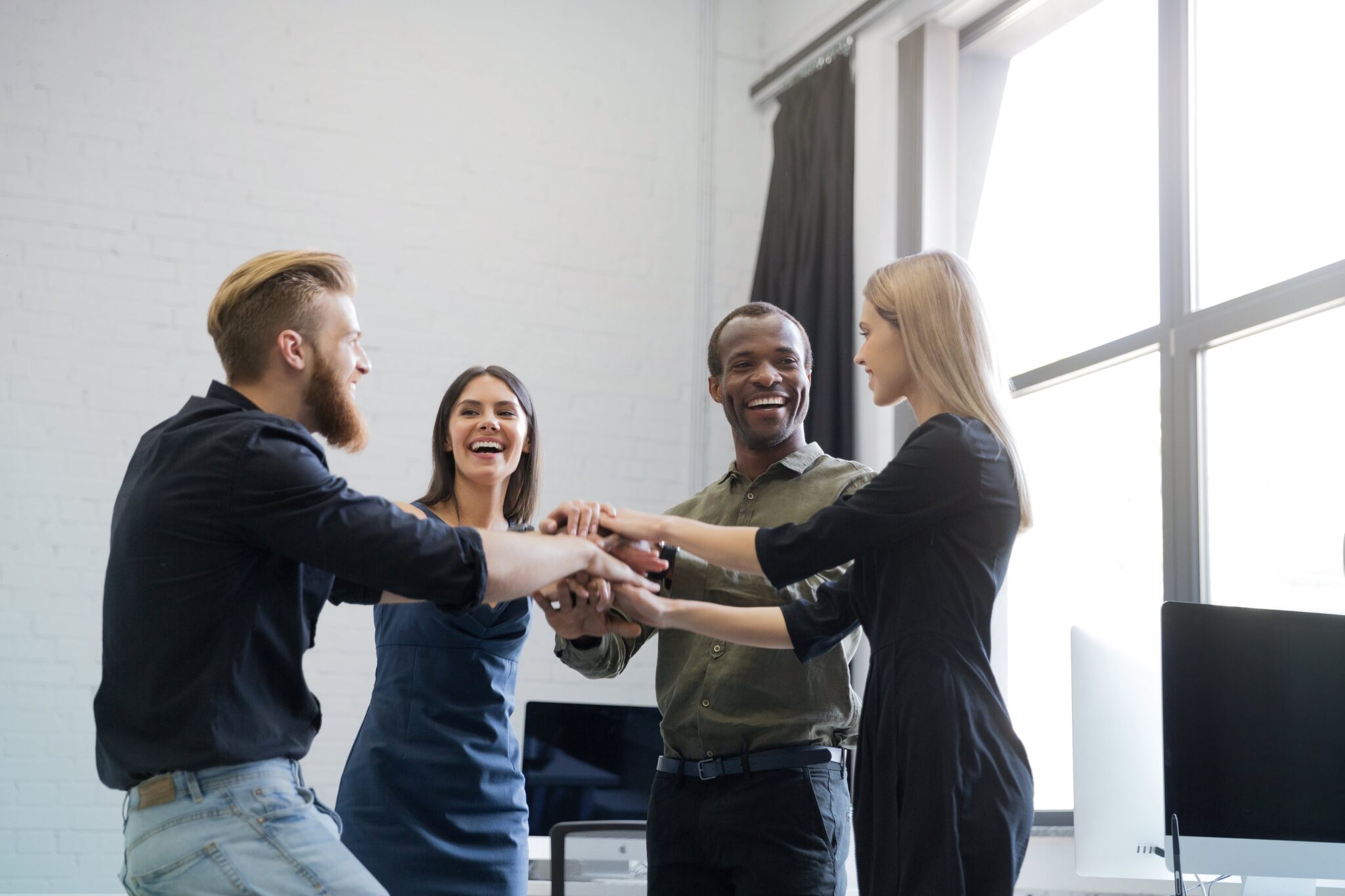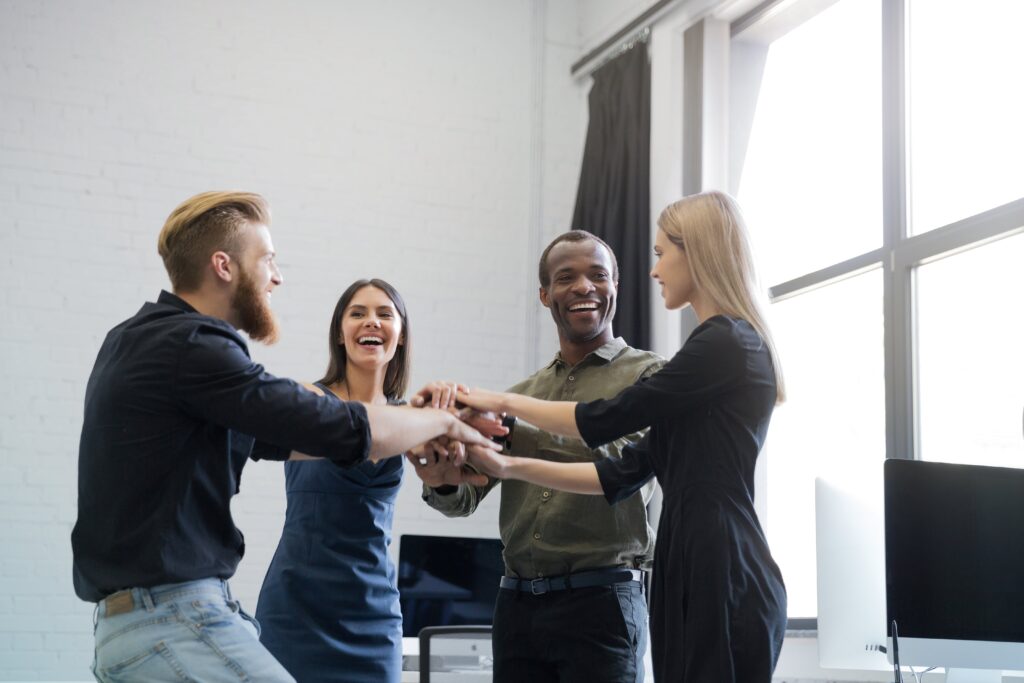 Conclusion
A brand persona is a characteristic that is attached to a brand. A brand persona can be a differentiator between one business and another. Not only as differentiation, but a brand persona can also strengthen the brand story. A business can get so many benefits by simply enhancing its business brand persona. So companies need to maximize the potential of brand personality to reach a wider audience.
HashMicro is the best ERP software provider company in Singapore, which can help businesses automate and integrate all their business activities to save time and costs. With fast and easy implementation, experience managing a highly effective company with one cloud-based centralized system!