Brand awareness is a marketing term that describes the level of consumer recognition of a product by its name. Promoting a new product or reviving an old brand is one way to increase brand awareness.
Well-known brands can unconsciously affect you in your daily life. Think of it as a brand like Coca-Cola. Coca-Cola established itself in the minds of the public. So, you call it Coca-Cola rather than a fizzy drink.
When you own a business, you should use a long-term system to increase brand awareness. Building a solid business brand will help you get more customers and encourage customers to buy on an ongoing (retention) basis.
Now, understand the article below as a guide to building a business brand, whatever type of business and niche market you take.
Table of Contents
What is Brand Awareness?
Quoting Investopedia, brand awareness is the level of consumer recognition on behalf of the product. Brand awareness is essential to promote a new product or revive an old product (decline). Brand awareness should include qualities that differentiate the product from competitors.
People are more likely to buy goods or services from brands they trust and recognize. For example, with your business logo and tagline, your brand is the first thing that comes to mind when consumers are considering making a purchase.
In addition, if they are happy with your brand, they are likely to tell others about it, which is beneficial to your brand.
Brand awareness is also often used as a metric to evaluate brand performance. Every year, businesses invest in improving and expanding their brand recognition.
Even having awareness does not always mean that people will buy your brand's products. However, brand awareness is essential for companies, especially those just entering the business world.
Benefits of Brand Awareness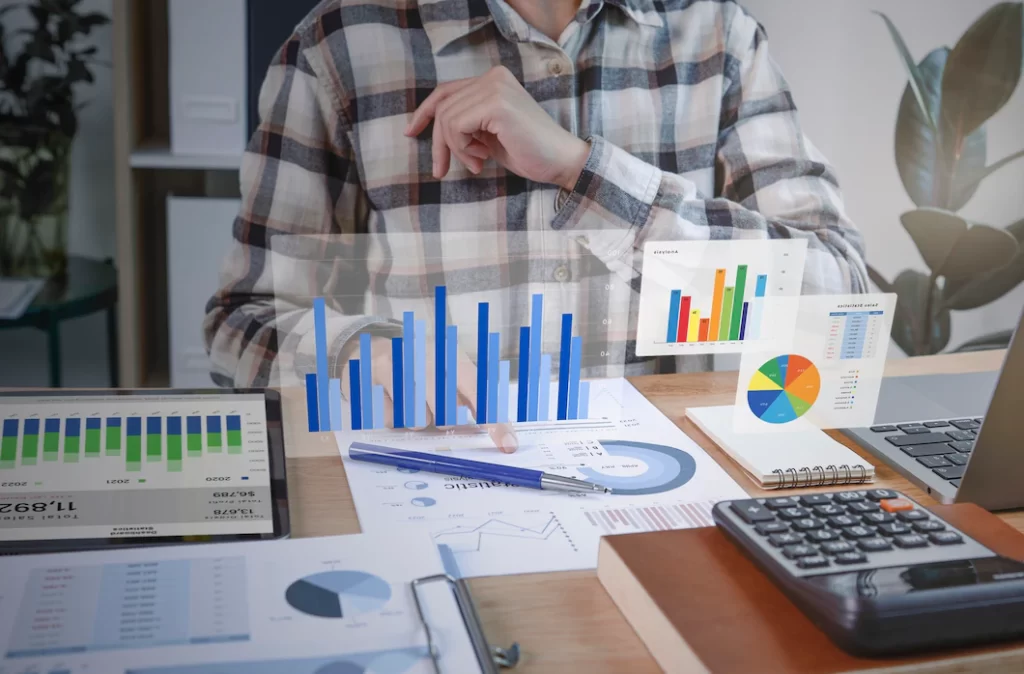 Brand awareness aims to ensure that people truly understand your brand, and many essential roles of public attention. Here are the benefits you will feel if your brand has a high level of public recognition.
Creating customer trust
According to a study by Science Direct, two elements influence a potential customer's decision to buy a product or service. First, they consider the consumer's familiarity with the brand name. The second factor is the client's trust in the brand.
The more often a brand is mentioned, the more familiar the brand is to the consumer's ears. If current trends continue, potential customers will have greater confidence in the quality of the brand. Businesses end up being easier to approach customers to buy those brand items.
Consider the following scenario: You want to buy a smartphone product with a wide selection of brands on the market. Some brands are already well known, and many of your friends use them. While the other is a smartphone brand that has just launched.
Of course, purchasing a smartphone from a well-known brand such as Samsung or Apple is more likely than buying a smartphone from a brand with a new experience. Because the public has more trust in the brand, including the familiar brand logo.
Creating a network
Brand awareness spreads like wildfire if you have a good design and application. Brands become a topic of discussion and form networks that businesses can use to disseminate more information.
For example, the Nike brand creates brand awareness in a unique way. They build networks by making their products an essential part of every professional athlete's equipment, and they use their users as a tool to spread brand awareness through video, which frequently goes viral and is spread by word of mouth.
Building brand equity
Brand equity refers to the emotions and experiences consumers have when they think of a brand. Brand equity creation occurs when brands and consumers have a strong relationship.
The company's brand equity allowed it to gain widespread recognition. This success can sometimes translate a particular brand into vocabulary absorbed in everyday conversation. For example, if you need a break and want to eat snacks, the word 'Have a break, have a Kit Kat' is a lexicon that almost everyone in Singapore today understands.
In other words, brand equity is a brand that enters the market and finds a home in the hearts of many. Consider, if you hear the word chocolate, which brand will come to mind first, and which one will be your choice? The chocolate brand that pops into your head signifies that the brand already has brand equity.
Brand Awareness Phase
Understanding the level of brand awareness is the cornerstone of your company, especially in marketing. Each team in the company will design all activities based on the position of the business in the eyes of consumers so that later each design will help brands be more famous and generate higher profits.
Here are the levels of brand awareness that you need to know, among others:
Brand recognition
Brand awareness occurs when a customer sees a product and recognizes it (also an aided call). However, this does not imply that they can recall the product's name.
Customers only recognize it because of product branding. Start with the logo and switch to color schemes and slogans.
Brand recall
Brand recall is the level of a brand when a customer recognizes a brand name at a glance or by product category.
These recall capabilities are influenced by the frequency of product usage or their loyalty to your brand. In other words, the more often customers use, and like your product, the more likely your brand is to be on this second level.
Top-of-Mind Awareness
This phase means that when people consider your company's category or industry, your brand will come up first.
For example, in Indonesia, if someone says "instant noodles," they will remember Indomie. This is the meaning of top-of-mind consciousness. At this point, brand awareness has become a habit in the customer's memory.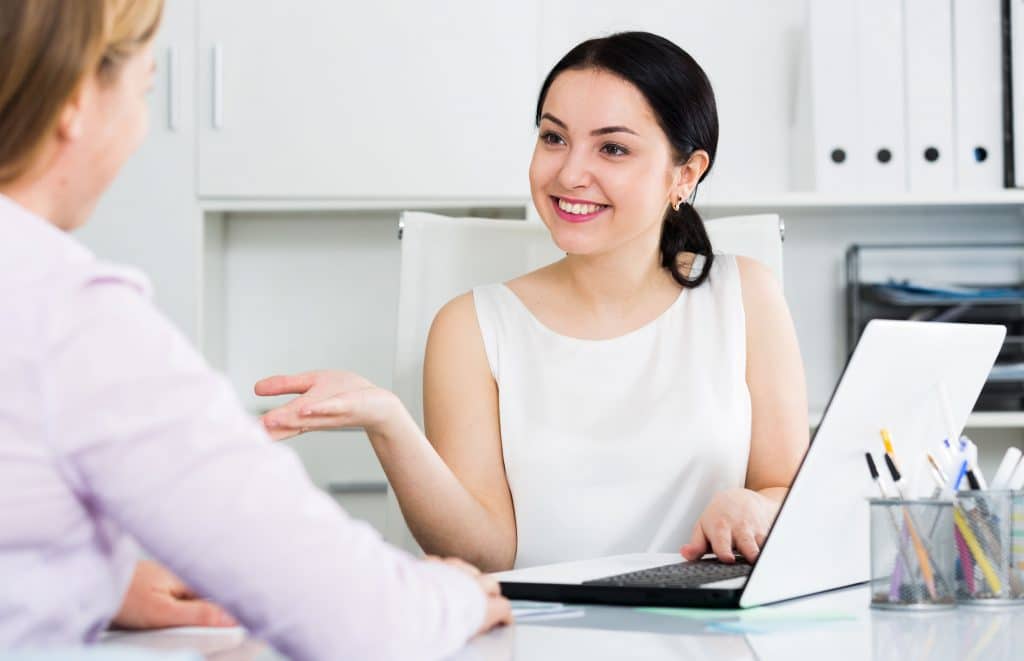 Brand Awareness Indicators
There is no exact measure of how much brand awareness your brand is in the market. The cause of this occurs because brand awareness is qualitative based on many factors, such as trends or people's tastes.
Even so, you can still measure data that supports the strategy of building brand awareness. Here are some ways to gauge whether your brand awareness strategy is working or not:
Traffic
When your business has become digital and utilizes a variety of containers such as websites or social media, you can use it to measure and analyze audience traffic against brands.
Also Read: 3 Reasons Why You Should Switch to a Digital Business
If the audience that sees your brand comes from organic search engine optimization channels, you have a high level of awareness. Therefore, it is advantageous to begin shifting your business's focus to digital marketing, given that internet and social media users are already huge and continue to grow.
Google alerts
This Google tool allows you to get notified every time someone mentions your business. It's a free brand awareness assessment tool that tells you via email whenever an audience says your brand through the website. To learn it, click here.
Social engagement
Organic growth in social media followers is also the result of solid brand recognition. This metric shows how many people are aware of a brand and want to interact with it.
When people say your brand is bad, the negative impression is passed on to other potential customers. Conversely, if the customer is satisfied, there may be potential customers who will convert.
You can also see how many people talk about your brand on the Internet by using Google search as part of your media audience to socialize.
How to Increase Brand Awareness
Here's a summary of three of the most potent ways to increase brand awareness in your business:
Advertising a brand
The most common way that can be an option to increase brand awareness (especially new brands) is to advertise, either conventionally or digitally.
You can serve ads with hard-selling characteristics through television, radio, billboards, and others with conventional methods. Conventional advertising can spread to a broad audience. Therefore traditional advertising has long been a mainstay in creating or increasing brand awareness. Even so, it costs quite a lot to expose your ads conventionally.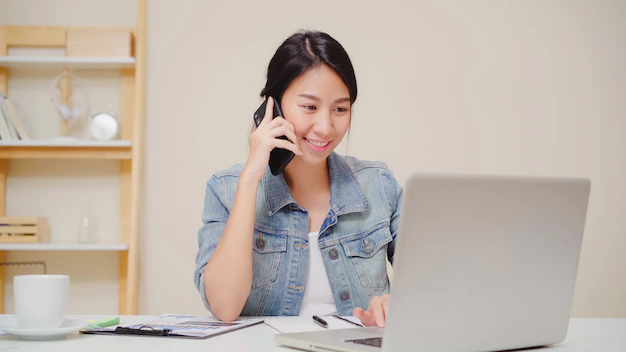 Another thing is by advertising a brand digitally, a variety of media options for you to promote with a specific budget that is certainly cheaper than conventional advertising. Even so, traditional ads serve your ads massively to the entire wider community.
Digital advertising requires regular maintenance of the ads you've passed. Even so, the benefits, ads you can target and measure how successful your ads are.
Working together as a sponsor
Have you ever seen an event that has a list of sponsors? For example, a music festival event sponsored by Bose.
This is one of the brand tactics that a business uses to increase brand awareness. Companies choose events that match their target market. The company then becomes the sponsor of the event, with reciprocity in opening a stand, installing logos, brand mentions, and many more.
Referral program
One strategy for increasing brand exposure through valuable word-of-mouth marketing is to empower your loyal customers to serve as your best ambassadors through referral programs.
Referral programs broaden your reach and increase the number of people who recognize your name and do so from reliable sources such as friends and family.
For a short example, Bukalapak held a program for you to invite others to shop through Bukalapak. After you meet specific criteria, you get cashback vouchers with a particular value that is collective.
So, the more you invite someone, the more benefits you get from Bukalapak, a win-win solution!
Conclusion
As you already know, your business investment to increase brand awareness can undoubtedly extend the life of your business. So you can prepare a specific budget for this investment.
One of the investments that your business can make is to invest in automation systems. Record your business investment activities easily using Hashmicro's best Accounting Software.


Transform your business to digital through Accounting Software. You can save time by reducing the manual recording process. The information recorded in HashMicro software is very accurate, and you can see it in real-time. Free Demo.
We have worked closely with hundreds of significant clients in Indonesia, such as UOB, Danone, Transcorp, Nature Republic, and many others. Switch to HashMicro, now.
Also Read: 5 Reasons Why Investing in Visitor Software Is Important