Minor mistakes like making the wrong food or drink for a customer are quite understandable. But bookkeeping errors will definitely hurt your business. This error usually occurs in small companies such as coffee shops or food trucks which generally do not have a large number of employees.
Bookkeeping errors usually occur when you run your own business. Marketing, production processes, to bookkeeping are done by you as the owner. At first, you may not feel overwhelmed by not having many customers.
However, over time, you will grow your business and you will start to get overwhelmed. This is when business owners usually start making mistakes. The following bookkeeping mistakes are often made by small entrepreneurs.
Table of Contents
Combining personal and business money
Bookkeeping mistakes that are often made by business people are mixing personal money with business money. It is recommended that you avoid doing this even if you have good discipline. Unexpected accidents such as a family member falling ill or urgent matters can happen at any time and at this time you usually think to spend the business money first.
This will certainly interfere with the sales management of your business. Therefore, it is highly recommended to separate personal and corporate budgets. You also have to be careful if you want to use personal money for the company. You'll often forget to log expenses and things will go south afterward.
Manual Bookkeeping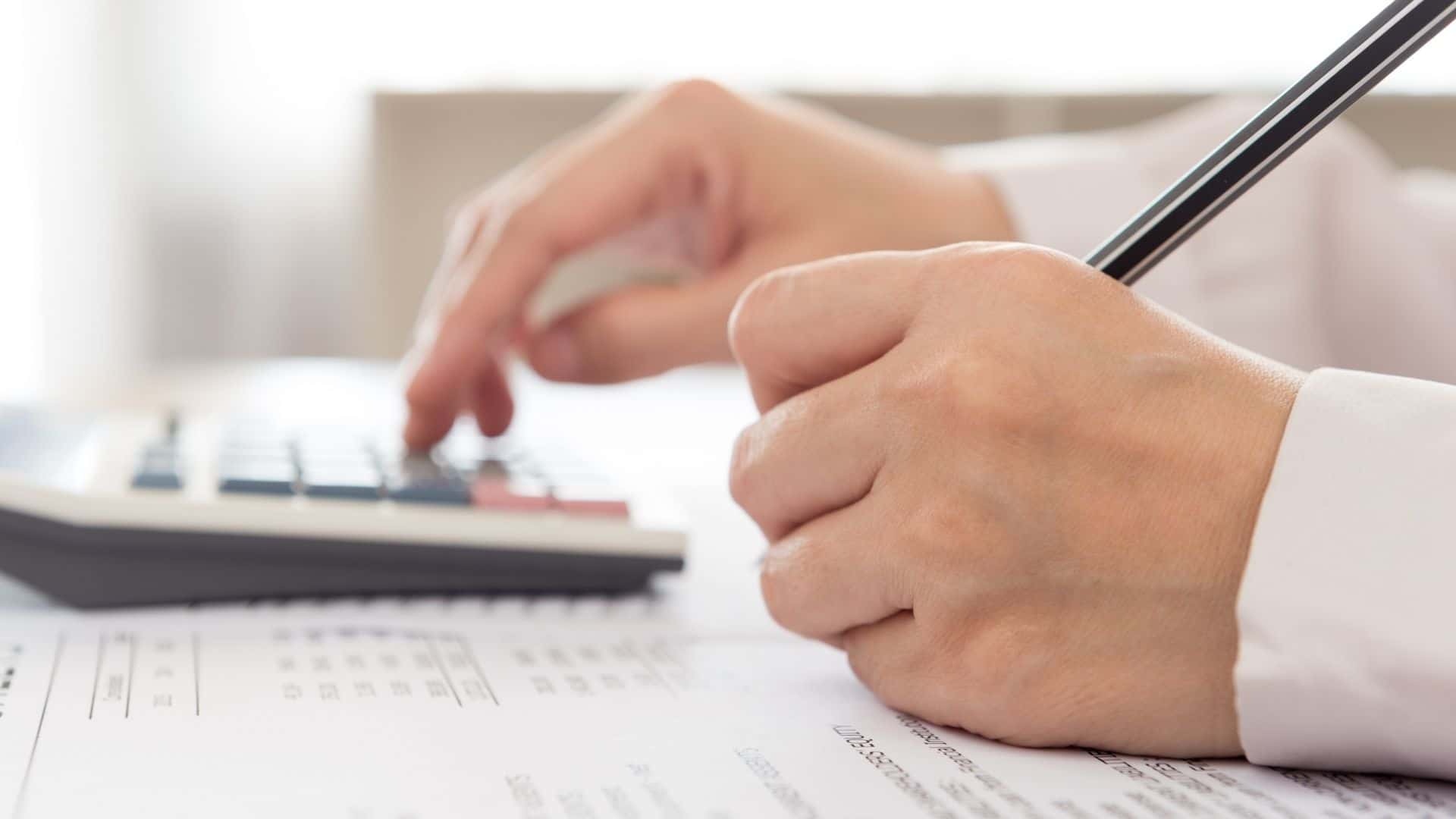 Let alone small companies, many companies with dozens of employees are still doing the bookkeeping manually. Microsoft Excel or Google Sheet spreadsheets are commonly used tools to record a company's cash flow.
This manual method has a major weakness, namely in terms of human error. Some examples that might happen are that you forget to pay your monthly bill or enter the wrong payment from a customer.
At this level, you might think about hiring an accountant to help you minimize human error in your company's for decreasing bookkeeping mistakes. However, are you sure your accountant meets your needs?
The Accountant Not Suits
Finding an accountant is actually not difficult. The hard part is finding an accountant who understands the ins and outs of your business. This is important because an accountant who doesn't understand your business flow will not be able to advise on where you can save money.
In addition, you also need a trusted accountant. This point is obviously important because your accountant will take care of your business money. You don't want to hire someone with an obscure background to manage the most important aspects of your business, do you?
This makes it difficult for entrepreneurs to find accountants. And when we find the right people, we often have to spend a lot of money on salaries.
Using Accounting Software Incorrectly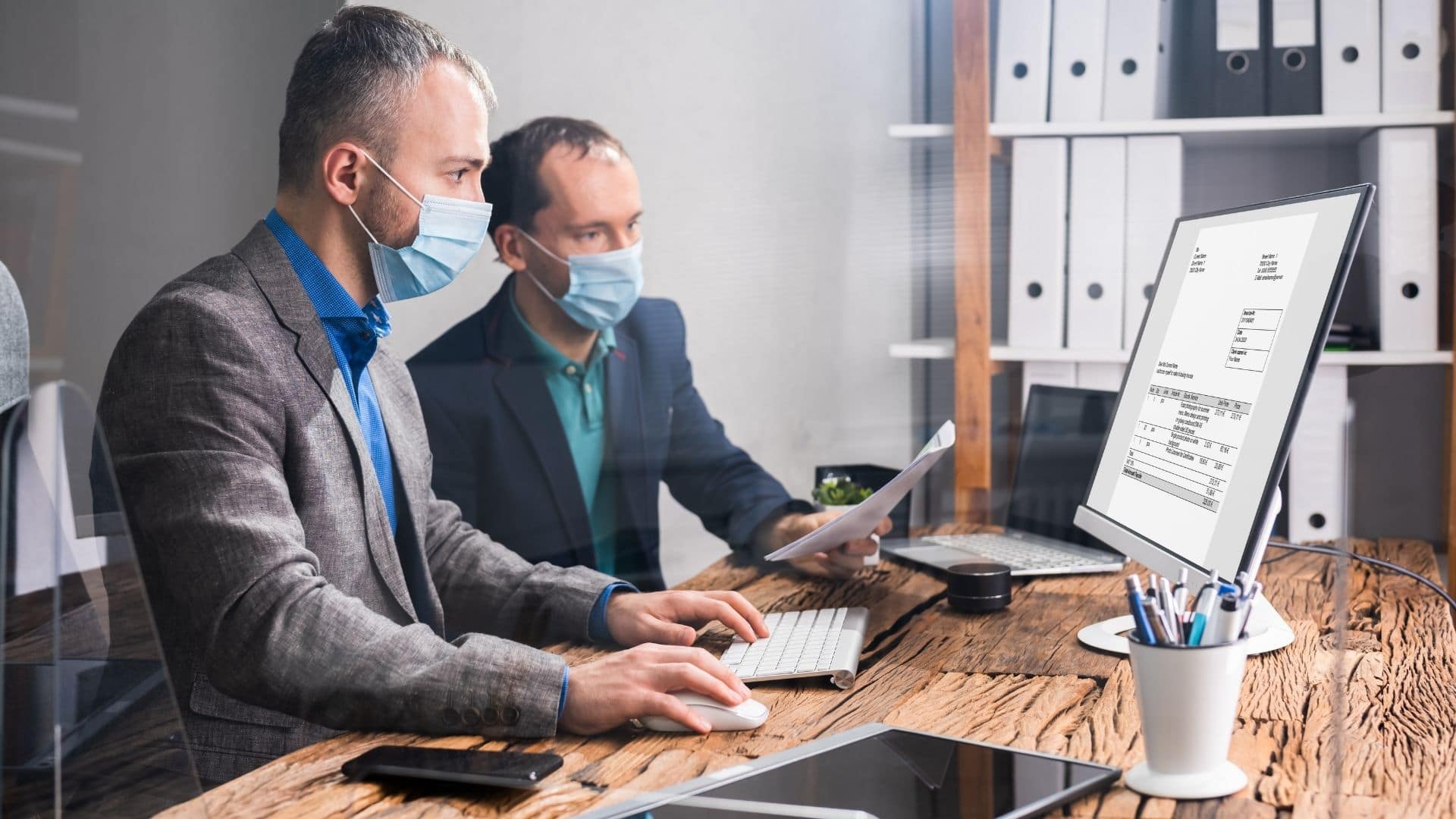 Those who have difficulty finding the right accountant generally turn to accounting software. The reason is simple. Accounting software is reliable, reliable, and automates everything related to company finances.
However, there are also some people who still have difficulty using accounting software because they have been accustomed to manual bookkeeping for years. When software is used incorrectly, instead of helping you, the system turns against you.
Therefore, consider using accounting software with good customer service from its developers. Without it, it's useless to spend a lot of money to buy accounting software but can't use it in the end.
Procrastinate
Not only bookkeeping, we also often procrastinate because we feel we still have plenty of time to do other things. It was only when the deadline drew near that we just started working.
Get in the habit of doing your job before the deadline arrives. This way you can focus more on your work and give the best results as opposed to rushing to finish the work which usually leads to mistakes.
It's the same with bookkeeping. Don't put off working on your books until the end of the deadline. Panic usually accompanies those who work before the deadline, and panic is prone to error. As we all know, errors in bookkeeping can be fatal.
Conclusion

For business owners, learning from mistakes is important. The important thing is not to make the same mistakes over and over again. Take immediate action to avoid this problem, be it hiring an accountant you can trust or automating your books with accounting software. HashMicro Accounting System with powerful features to manage your finances such as cash flow management, journal entries and reconciliations. Our Accounting Software is also Peppol network ready for seamless invoice management.
For other interesting readings about the development of business and technology in the country, click the following link.