If you're an accounting manager, you must have heard of accounting systems. For those of you who haven't, a cloud-based accounting system is a type of software that records and processes various accounting transactions. It is also one example of the benefits that come with the presence of an integrated ERP system. Accounting software is able to help companies complete accounting tasks much more accurately, for more details, you can download the software cost calculation scheme here.
With this technology, many companies have automated their accounting activities. Although many companies have used automated accounting systems, some still prefer the traditional way of managing their books. In point, with the right accounting system, you are able to boost your work efficiency, especially with the most complete Sales Management System in Singapore.
So, what are the differences between a traditional accounting system and an automated accounting system?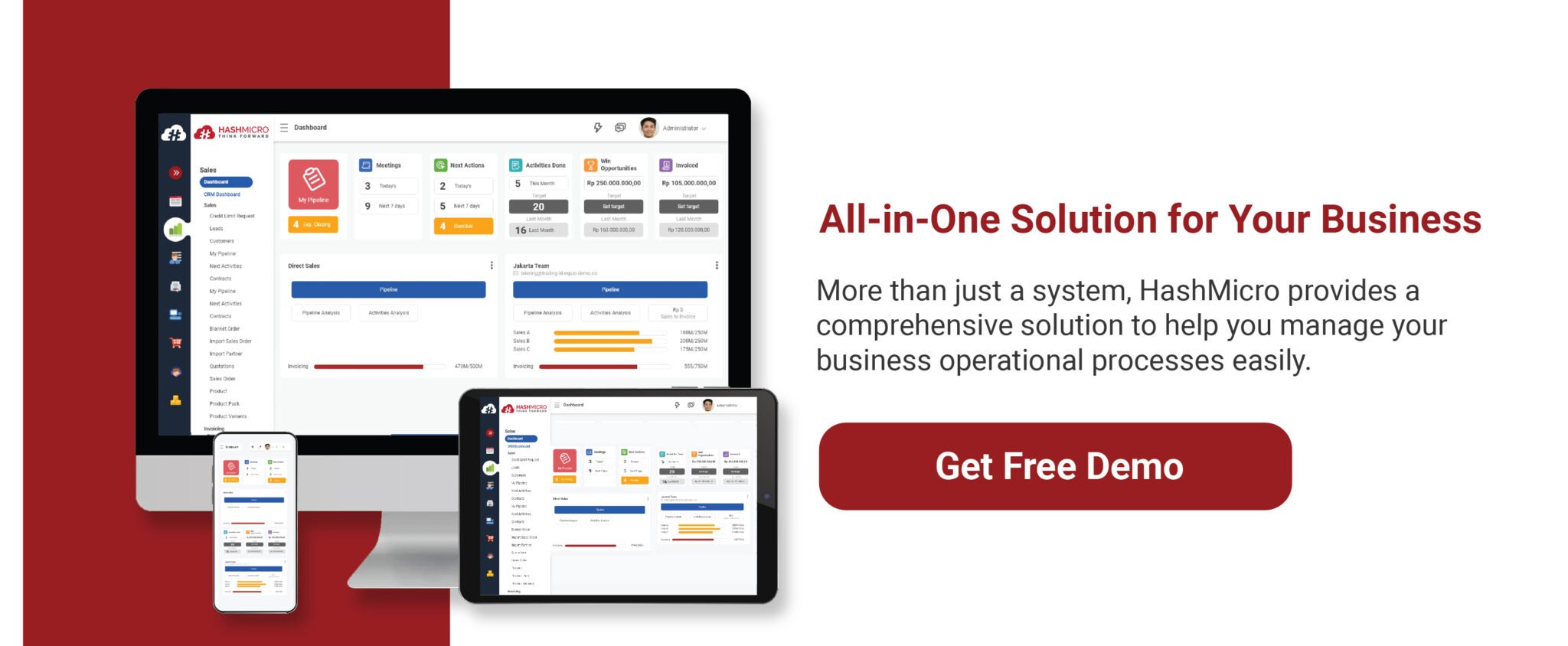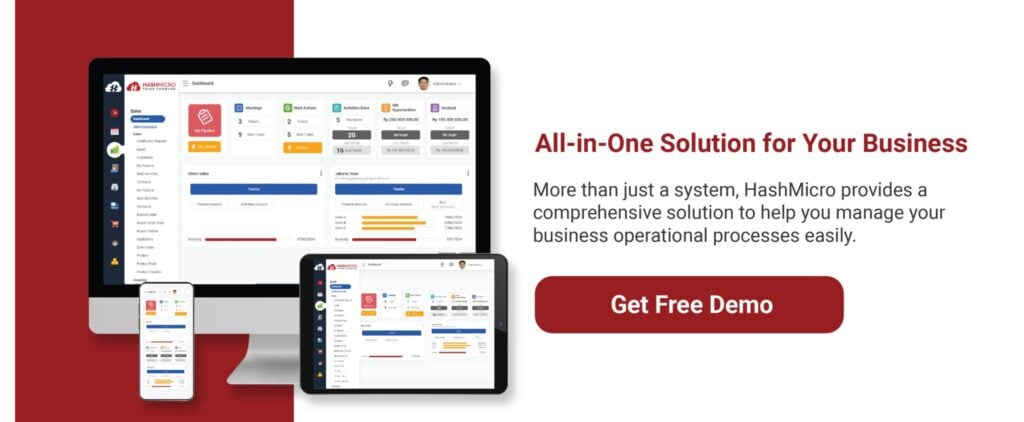 Traditional Accounting VS Automated Accounting 
Traditional accounting is a process of managing books and various accounting transactions manually without the help of software. In traditional accounting, the role of accountants becomes crucial because they're the ones that have to record, calculate, and create complete, error-free financial statements. Usually, it takes more than one person to perform all those tasks since they're doing that manually.
Unfortunately, human error is unavoidable in traditional accounting. This is why many companies have switched to an automated and integrated accounting system.
Automated accounting still involves the role of humans to enter data, but most processes are automatic, especially recording and reporting. An online accounting system can minimize human error, and the accuracy level is higher than conventional accounting. In addition, to get the estimated price, the company can also download the pricing accounting software scheme calculations here.
Also read: Accounting System – Definition, Element, Benefits, and Feature
[wpcode id="27317″]
7 Main Benefits of Using an Accounting System in Your Company
1. Saves Time and Costs
Bookkeeping is known as a very time-consuming task because there are plenty of transactions to record and count. However, with an accounting system, all the procedures can be automated so that they can be finished quickly. Your company does not need additional accountants to perform bookkeeping and other tasks so you can save on your company's costs for other important needs.
2. Increases Financial Visibility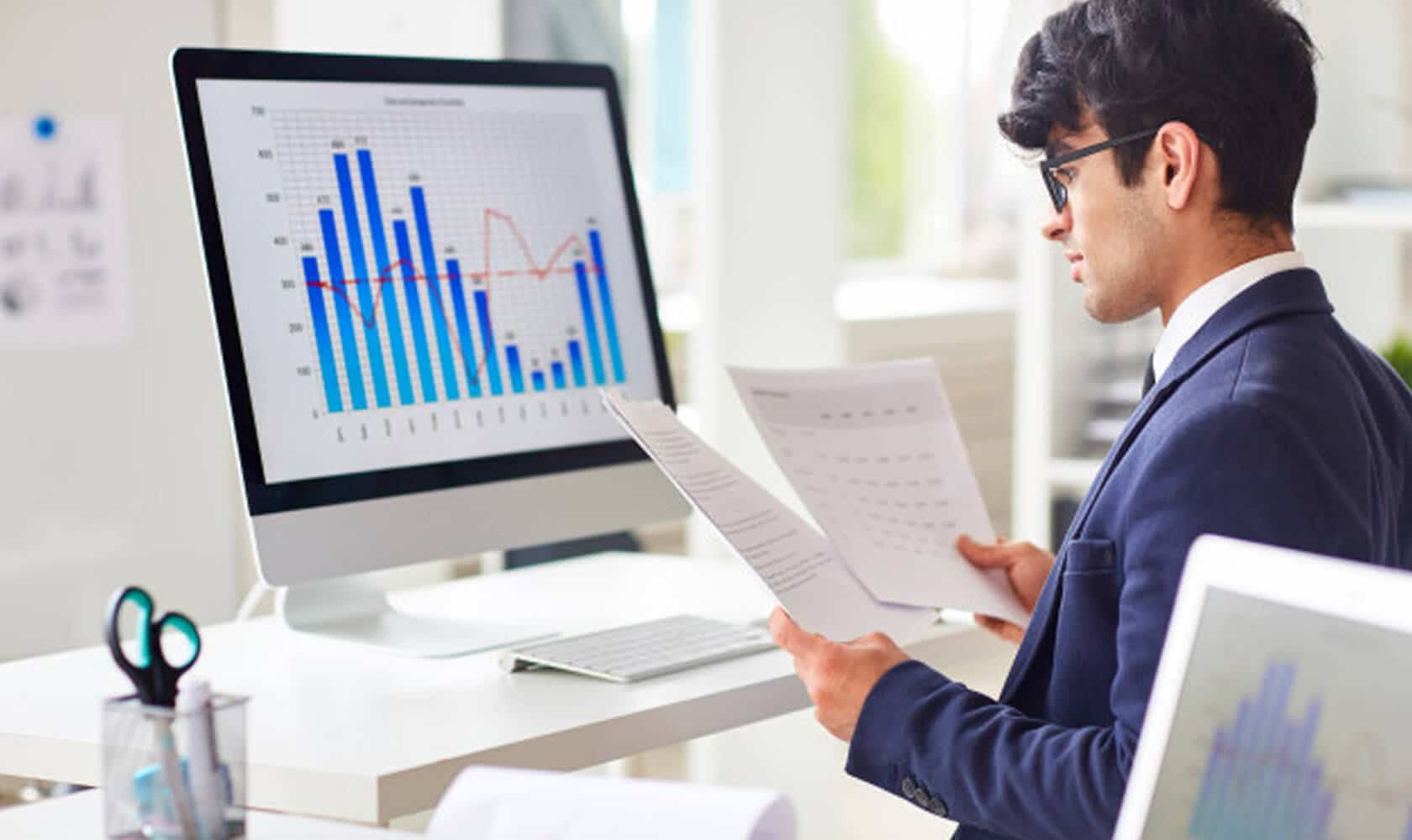 An accounting system makes it easy for stakeholders to monitor the company's financial position more comprehensively. Management can keep track of expenses and revenues as well as profits and losses across different business units and departments. With HashMicro's Accounting System, you can even generate cash flow forecasts. You can see all your company's financial information in a single view through a financial dashboard.
3. Minimizes Errors
Manual calculations have a higher risk of errors because in order to ensure accuracy you have to depend on the accountant's precision. However, with an accounting system, the process of calculation is automatic. It's also can detect errors like a duplicate. Obviously, accountants don't need to spend a lot of time correcting data and can focus more on tasks that need their skills. 
4. Improves Asset & Inventory Management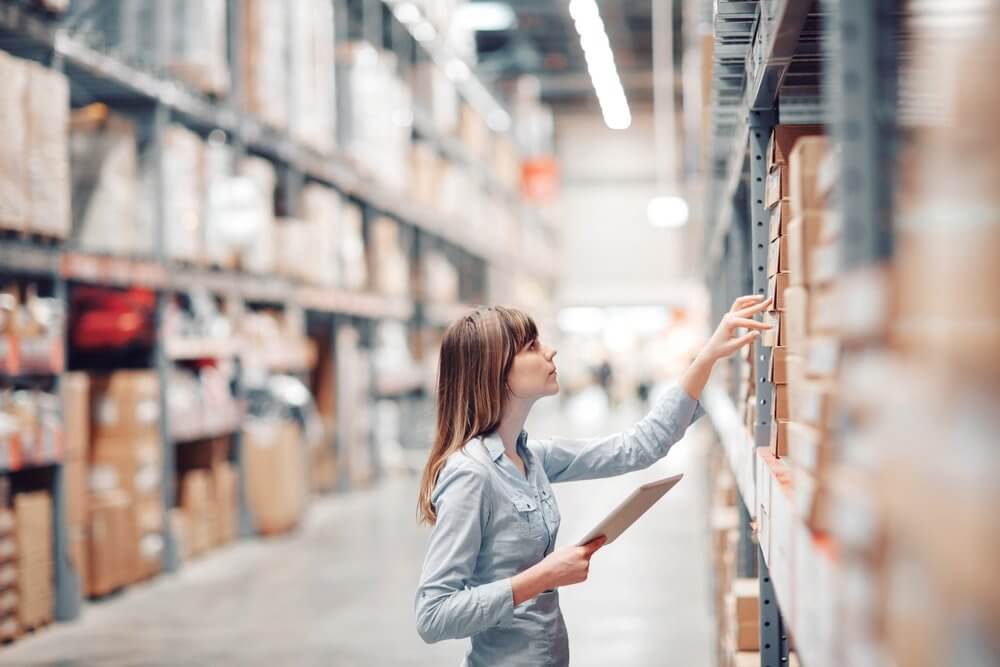 A good accounting system should be connectable with your company's asset and inventory management. This means that it must enable you to manage your assets and real-time inventory as well. HashMicro's Accounting System, for example, allows you to automatically calculate asset depreciation, track inventory costs, and perform stocktaking more easily.
5. Provides Real-Time Data
Accounting software allows you to track your company's financial data in real-time. You can immediately find out the exact amount of money that goes in and out anytime. Real-time data is very useful because it helps you come up with the right strategies and plans to improve your financial management.
6. Enhances Decision-Making Process
With complete, accurate, and real-time reports, stakeholders will be able to make better financial decisions for the company. They can find out what processes cost the most, and they reduce the costs later. They can also decide whether the company is financially ready to invest, expand, hire more employees, try new marketing strategies, and so on.
7. Gives You High Flexibility
Generally, web-based accounting software gives users the convenience of tracking their company's financial information and performing accounting tasks from anywhere. Users only need an internet connection to be able to use the app through a web browser.
In addition, web-based accounting software can also be used on any mobile device, including smartphones and tablets. With granted access rights (which can be set by admins), users can view financial statements or carry out various desired processes anytime and anywhere.
Conclusion
If you are interested in using an automated accounting system for your business, thus, HashMicro is here to provide the best job automation experience for your business. Make sure your company only gets the best ERP experience, and reach your goals faster with HashMicro.

You also can choose the right ERP vendor after calculating the ERP software pricing scheme. Tell us about your type of business and industry and we will offer you the best business solutions. If you want to get a free demo of our tour product, click here!