For large-scale business owners, the ERP (Enterprise Resource Planning) system is certainly not a new term anymore. Retail, wholesale, and manufacturing businessmen who have multiple branches surely want all their business operations to be able to run quickly and smoothly without any obstacles at all. One of several ways that can be done to efficiently manage all business activities is to implement a Cloud ERP system. Although it has the same functionality as on-premise ERP, the Cloud ERP system has its own advantages for your business.
ERP system itself serves to simplify all activities in various aspects of the company. This system can integrate all departments within the company, such as finance, marketing, inventory, HR, sales, and others. As discussed in our previous article, there are two ERP models on the market,  on-premise ERP (conventional) and Cloud-based ERP. Although both have similar goals and functions, now a lot of companies have switched from on-premise ERP to the Cloud. Here are six advantages of implementing a Cloud ERP system for your business.
1. Lower capital costs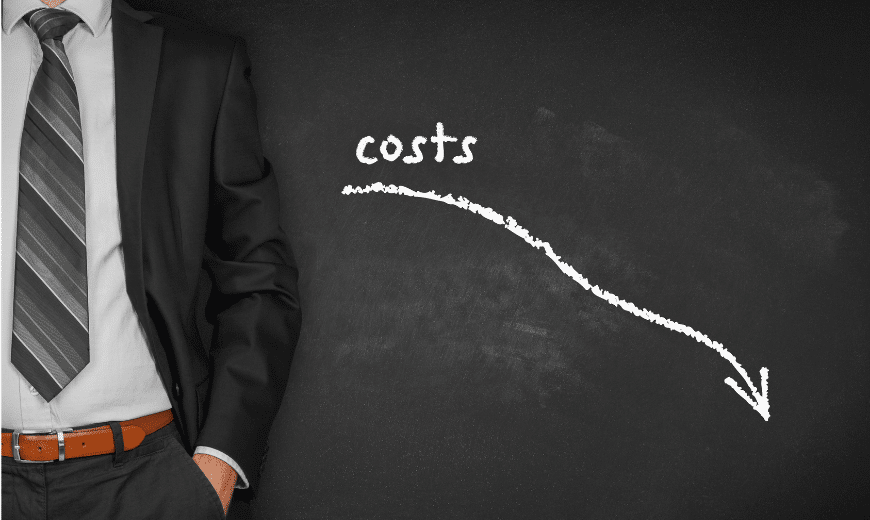 Cloud ERP requires lower capital costs than that of conventional ERP because you do not need to buy a server or hardware in order to support your ERP system. In addition, you can also reduce the operational costs you'd have to spend to pay some IT staff responsible for managing your server.
You also do not have to pay additional fees related to maintenance and upgrades, because you don't have to ask your ERP vendor to come to your office periodically (the maintenance process usually takes a long time as well). With Cloud ERP, maintenance and upgrades can be done by your ERP vendor through a back-end system.
2. The implementation of Cloud ERP is easier than that of on-premise
Unlike on-premise ERP that takes months or even years of implementation, the implementation of Cloud ERP tends to be much shorter and easier. It can be implemented on a desktop or mobile and through the website as long as the system is connected to the internet. Web-based ERP makes it easy for anyone with access rights to use it through various browsers, such as Firefox, Safari, Google Chrome, Internet Explorer, and more.
3. It reduces dependency on IT resources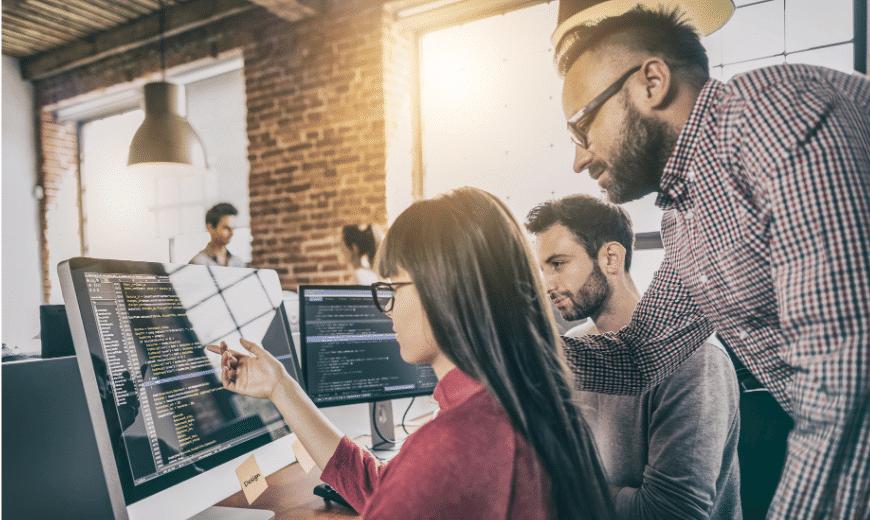 Companies that use a Cloud ERP need fewer IT resources because they do not need IT staff to manage and configure their ERP servers. This of course also has an impact on operational cost savings in their companies. Your IT team can now focus on more complex tasks that can help bring benefits to your business, rather than on general technical issues.
4. Accessible from anywhere & at any time
ERP software is a good solution for companies that have multiple branches in different regions or even countries. As a business owner, you can monitor all of your business operations from anywhere and at any time via mobile devices. All of your company's divisions can connect to each other even though their locations are far apart. Any type of report can be generated easily in real-time.
5. Cloud ERP can easily be adjusted to your business demands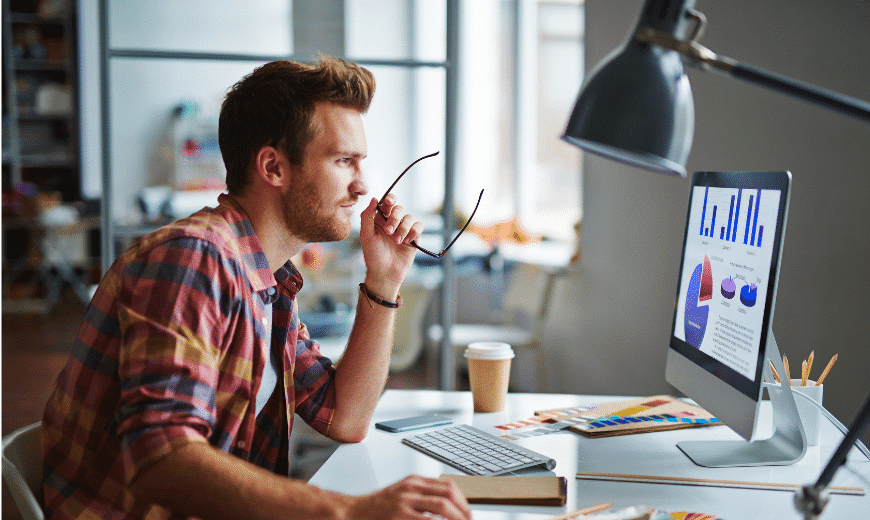 Cloud ERP can be easily adapted to various business scales. You can scale up (adding more resources to the system) or scale down (removing the existing resources from the system) your ERP software in order to meet the changing demands of your business. This is one of the tantalizing benefits of ERP software for startups, as you can use the functionality that you need and expand your use as the company grows.
6. Safer Data Storage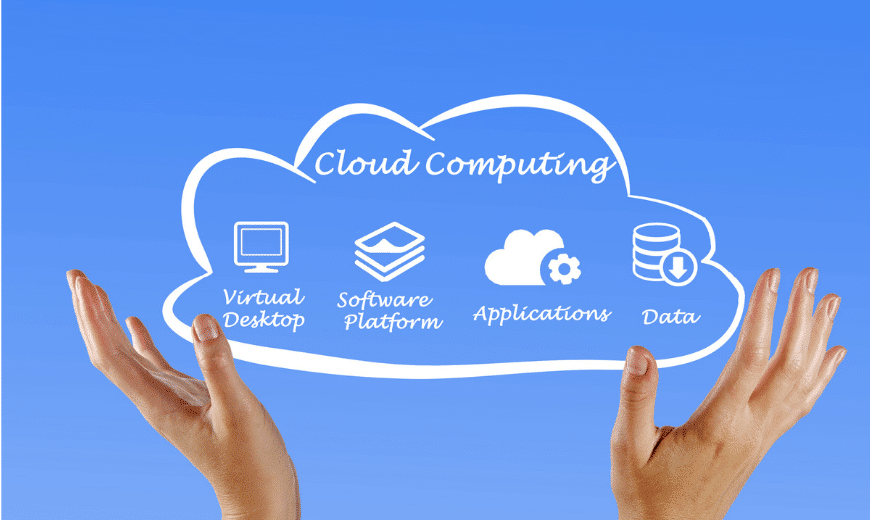 One of the reasons why many companies are now shifting from traditional ERP to cloud-based ERP is data security. It offers better data security than on-premise. All the data is automatically stored in the Cloud, thereby reducing the risk of data loss that usually happens when the data is stored in a flash drive or PC.
You do not have to worry about misuse of the data done by your employees. Because you can determine who is entitled to access the data and limit the number of users of it. Cloud ERP also keeps your data secure and under control secure if there's a disaster that causes damage to your office, as your data is stored in the system, not the server.