Achieving goals in business is not easy, especially for those of you who are new to the business. Whatever business is bound to have business targets. So, it is necessary to plan the needs of a project and how to complete it using an action plan. one way that can help and make it easier for you to handle your business is to use ERP software. 
In this global era, you must be able to use your time effectively and efficiently. Because work often comes together with considerable volume. The action plan will make it easier for you to focus on working with more structured steps to realize strategic goals in the business. In this article, we will further discuss what an action plan is, how to make it, and effective action plan tips.
Table of Contents
Definition of Action Plan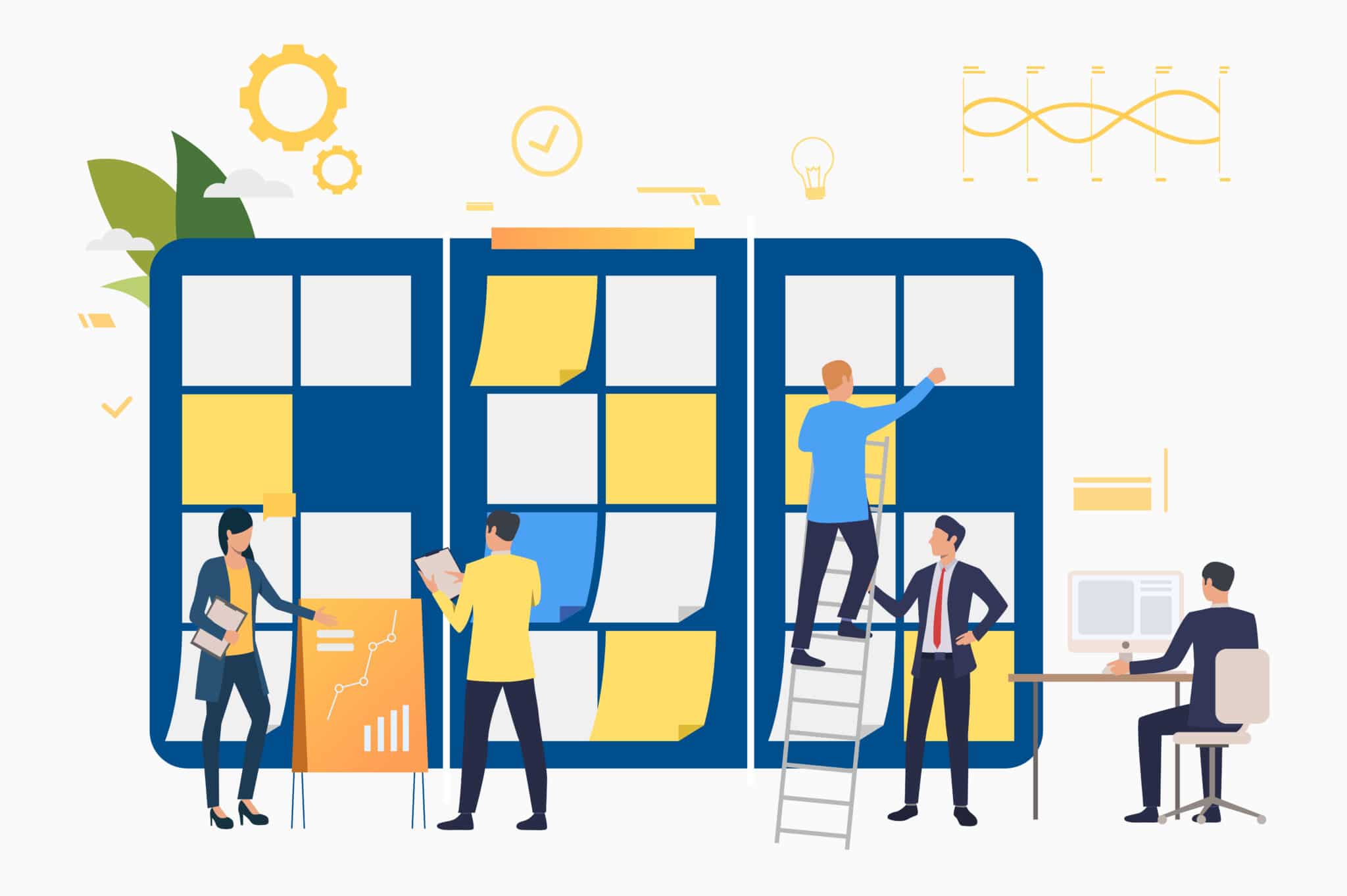 Action plan is a document that describes tasks or steps that need to be done to achieve certain goals. The formulation of a work program is a big step for the future to realize strategic goals in business.
One of the uses of action plans is to assist in describing the task list to achieve goals efficiently. It will go well by making a timeline for each step and process. This will enable you to complete each step in achieving the goal in a clear order so that no essential step is missed and can achieve the goals in accordance with the predetermined time.
In addition, with the work program, you can see which tasks are priorities, delegates, or diverted. You can also use it as a tool to determine who should be responsible and monitor developments in the process of reaching goals on each task so as to achieving goals on each task so as to avoid delays or errors in the project.
How To Write an Effective Action Plan
Writing a work program may seem challenging but worthy, to keep yourself focused on each job and every simple framework can help in bringing clarity to the work. While action plans may differ in terms of tasks and schedule, usually in accordance with the structure and include the same type of information. Here's how to write an action plan to help you reach a business goal by following these five steps:
Set a goal because with a clear goal then you can outline more accurate steps to achieve the target.
Make a list of tasks or actions you need to take in order to achieve the goals you have set. Describe your main goal into a smaller one
Set a timeline so you can consider the amount of time you need to complete each task.
Determining resources by assessing your team's skills and abilities to determine which one of them is most qualified to perform each task.
Monitor progress by creating internal reports or holding regular meetings.
What is S.M.A.R.T?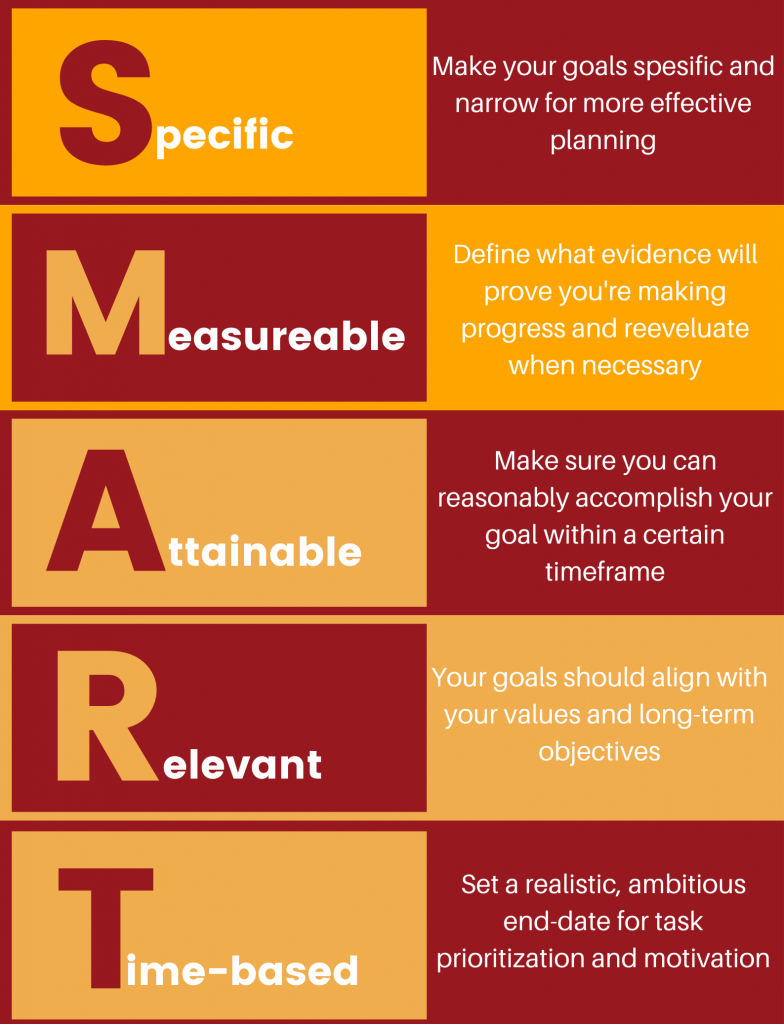 Before you start writing your action plan, consider using the SMART outline to set the right goal. Your goal should be: 
Specific: Your goal should be clearly defined. For instance, instead of saying that you want to increase sales, you could set a certain threshold you want to reach, such as increasing sales by 20%.
Measurable: Make sure your goal can be measured. For instance, if your goal is to generate more sales, try to create weekly or monthly sales reports to track your progress.
Attainable: Although it is good to set high goals to challenge yourself, making sure they're attainable will help you achieve your desired progress.
Relevant: Your goal should be relevant to your abilities, needs and interests. For instance, if you want to increase advertising revenue by 25%, setting a goal to initiate a new workplace safety program may not be relevant.
Time-based: You should set a specific deadline for reaching your goal, such as increasing your income by 10% within the next 12 months.
How to manage the action plan
In the previous section only discuss action plan management. But remember that these are documents and plans that must remain with you during the project period. It is therefore necessary,  to share this document so that team members can see it in real-time and can monitor each of their own progress without having to wait for constant input from superiors. Then it's best to use cloud-based project management software.
We never know what changes it might take during the project.  By using the software you can set alerts or notifications that can sent to all members in case of changes. This prevents confusion and allows team members to make adjustments if needed. 
Also read: Business Development Strategies for Business Growth
Tips for Creating a Good Action Plan
An action plan is a valuable asset for any project. But you need to know that to create and monitor it well takes time and experience. But don't worry, we'll give you some tips to help you in making a good action plan:
Focus on priorities
In determining your plan may which tasks are the priority. But it must still prepare for the necessary changes during the project. When the situation arises, it should be able to consider whether it is a high-priority item.
Marking the completed tasks
Be sure to mark each task when it's done after you get confirmation. If not, it will be hard to see what has been done and what is left to do. Especially for big projects with lots of assignments.
Pay attention to upcoming or late tasks
If there is a task that has not achieved, then that must a priority. Then it needs to determine what is the barrier and how to overcome it. Staying in front of the problem will guarantee success.
Conclusion
So the full discussion of the action plan, how to make it, and how to make good tips in managing it.  The process of preparing this work program is an important process for anyone who is developing a project or business. This is so that every strategy can go according to plan and reach its target.
Therefore, for the entire plan to realize using cloud-based project management software. Hashmicro has built-in cloud-based ERP Software that can automate various aspects of business and is compatible with a variety of companies types. Make a more accurate decision with the support of advanced business management software from HashMicro.