Accounting apps have taken over accounting operations in so many companies and institutes in Singapore. Time-consuming and error-prone manual accounting process is inefficient and slows down the performance of accountants. In fact, this is why more and more businesses are turning to ERP softwares solutions. However, Here are a few key benefits an accounting app can provide for your business.
Table of Content
1. Improved Data Accuracy
Data accuracy is critical to any business. The problem with manual bookkeeping is that there are most likely errors in writing. Also, bad writing can be misread by anyone. Manual calculations are also very vulnerable to mistakes. However, It is true that human error cannot be completely eliminated from daily accounting tasks, but an accounting app can minimize the possibility. Taxes, income, expenses, etc. are calculated automatically by the app. System can detect any errors such as duplicate entries so the accuracy will improve significantly.
2. Increased Mobility
A cloud-based accounting app gives you the advantage of being able to access your business account from anywhere. The app can also be used through commonly used browsers. In addition, you can also access it using your smartphones or other mobile devices. Some of the processes you can flexibly perform when using an accounting app are:
Tracking profits and losses across multiple business locations

Creating and sending invoices directly from your mobile devices

Viewing transaction history and billing reports

Recording expenses and attaching receipts

Following up customer payments

Gaining real-time insights into your income, expenses, etc.

Instantly generating financial management system such as income, cash flow, changes in equity, balance sheet, etc. 
3. Complete Financial Visibility
An accounting app provides more complete information related to your finances. Some of accounting apps even allow users to forecast cash flow, helping them figure out when expenses are likely to occur and when income is likely to be received. However, detailed profit and loss data is difficult to be generated, especially if there are multiple businesses to be managed. But with a complete accounting app such as EQUIP Accounting, you can figure out your profits and losses based on area, store or warehouse location, and even product.
4. Simplified Tax Compliance
In addition to showing how much tax is payable on specific invoices, some accounting apps also allow you to generate reports that show how much of a specific tax your business has paid for a certain period of time, making it easier for you to collect the data to complete and submit government tax forms such as VAT (PPN) and PPh-23.
Read the related article: 5 Most Desired Features of Accounting Apps
Tips for Choosing the Best Accounting App
Finding the right accounting app for your business can be really tricky. You might have to go through a lot of research and have some considerations. In order to facilitate your search, here are some quick tips from HashMicro: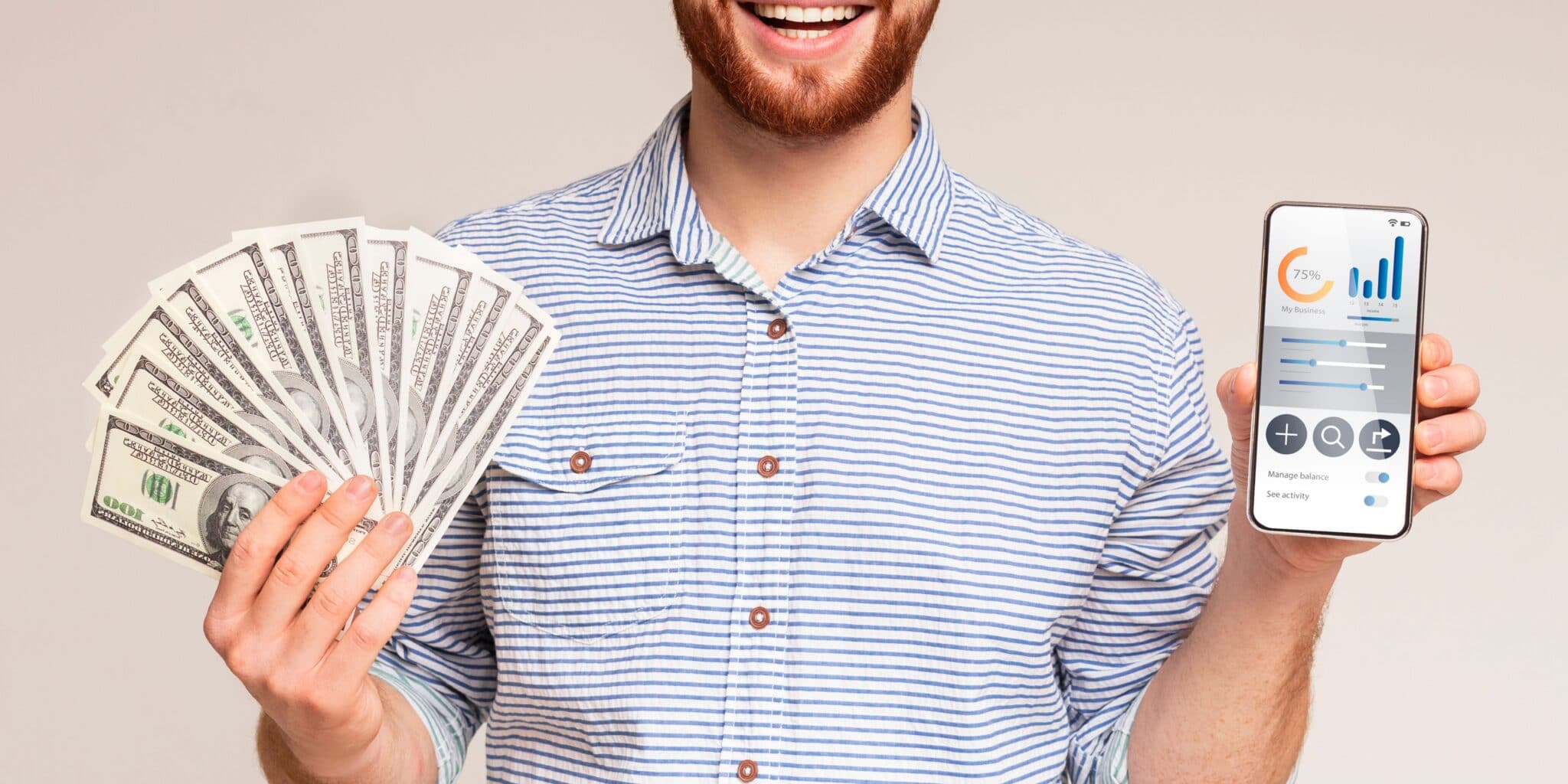 Prepare Your Budget & Find Out the Prices
Determine how much money that you will invest in an accounting app and meet several vendors who offer prices that meet your budget.
Understand Your Business Needs
Write down all your business needs. Have your financial team involved. Find out what features you look for in an accounting app. In addition, here are some features that you should look for are:
Multi Currency Support

Automated Journal Posting

Bank Account Reconciliation

Cash Flow Forecasting

Invoice Management

Financial Report Management

Asset Depreciation Calculation

Tax Management

Multi User & Location Management

Payment Management
Reach Out to a Software Consultant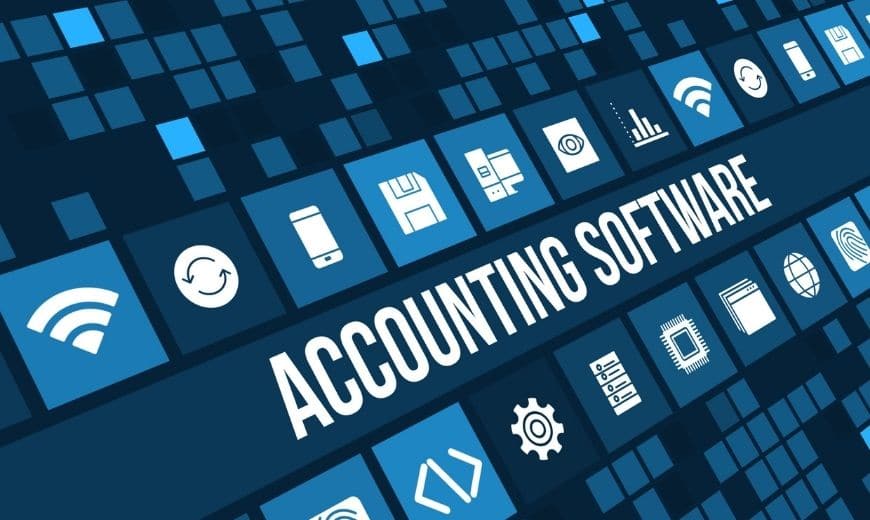 You may understand accounting very well, but you may not know how accounting software works. Accounting software gives your business more room to grow as they integrate as well as automate your basic accounting activities, making it more secure and easy to access. This accounting system is no longer just the future, but it's actually something that businesses need to adopt now to avoid falling behind and losing to their competitors. The benefits of using a accounting system are pretty much the same as other software. Still, it is more vital as financials act as a base and foundation of every business activity.
If you are still not sure how to adapt to accounting, just remember that running a company without accurate and real-time financial information is similar to driving a car without a fuel indicator. To sum up, accounting software is a critical investment for businesses today. HashMicro provides a-based Accounting System that integrate and automate your business processes in real-time if you want to grow your business and step up your game. Find out more by clicking this button.