PEST Analysis has gained widespread popularity across different industries. It is an essential strategic management tool for businesses to evaluate and understand the external factors that can impact their operations and overall performance in the market. It involves assessing the political, economic, social, and technological aspects of a company's environment. Thus, PEST Analysis enables businesses to stay ahead of the curve and adapt to evolving market conditions.
Table Of Content
Definition of PEST Analysis
PEST Analysis is a strategic management tool businesses use to evaluate external factors that can impact their operations and competitiveness in the market. It focuses on political, economic, social, and technological factors, with a UK variation known as PESTLE adding legal and environmental factors.
The concept was first introduced by Professor Francis J. Aguilar, who identified these factors as major influences on the business environment. PEST Analysis is commonly used by larger businesses and is often paired with SWOT Analysis to assess strengths, weaknesses, opportunities, and threats. This is to prepare for potential shifts in the market.
The 4 Aspects of PEST Analysis
This method of analysis is utilized to measure external aspects that may affect a business's profitability and growth. There are four aspects that are analyzed with this PEST Analysis method.
Political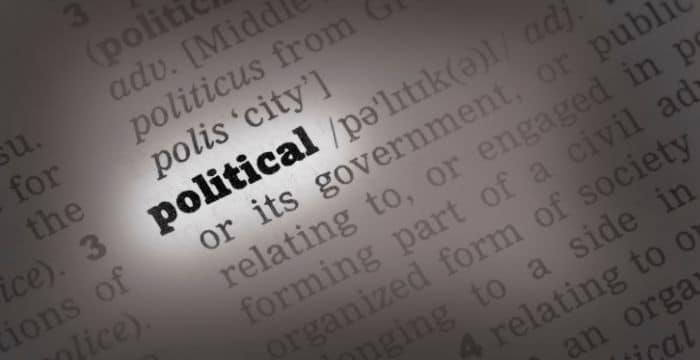 The "P" in PEST analysis represents political factors that can impact a business positively or negatively. This aspect examines how government policies and changes in legislation affect the economy, a particular industry, and a business. This includes tax and employment laws, the general political climate, and international relations of a nation or region. Political relationships can also influence decisions in areas like trade deals in international business.
Economic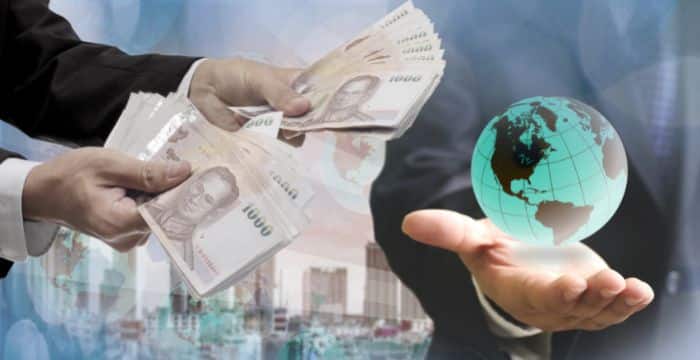 The economic aspect of PEST analysis examines the external economic factors that can impact a company's success, including interest rates, inflation, access to credit, economic growth, exchange rates, labor costs, market conditions, and tax levels. Other factors such as the rise and fall of the middle class, credit availability, and business investment levels are also considered.
Also Read: Enterprise Resource Planning System: Definition and Benefit for Business
Social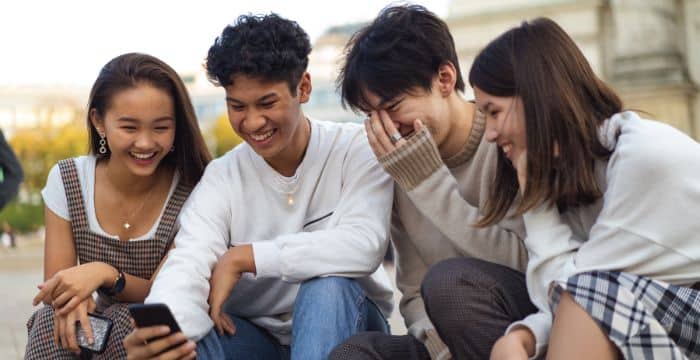 The social aspects in a PEST analysis include demographics, cultural attitudes, and workplace and lifestyle trends. These factors help to understand how consumer needs are shaped and what brings them to the market for purchase. In other words, a business needs to consider social factors to ensure the success of a new product, understand consumer trends and tastes, and keep up with changing attitudes towards work and employment.
Technology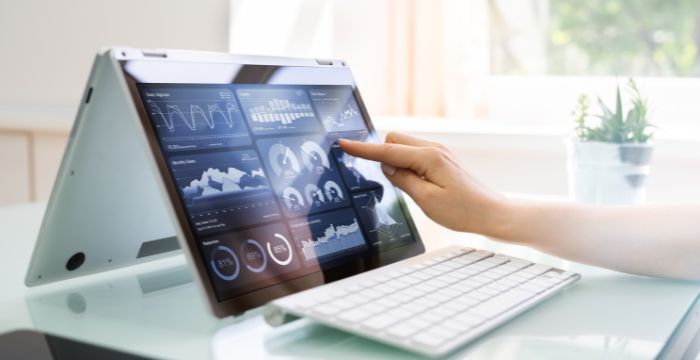 The technological aspect examines the role and development of technologies within a business and the wider trends and changes in technology. You must consider the positive and negative impacts of technology on its operations. The analysis examines factors such as AI, automation, cybersecurity, disruptive technologies, research and development, social networking, and tech hubs.
How to Perform a PEST Analysis
By considering the four aspects, you can conduct a comprehensive PEST analysis and gain insight into how to best manage opportunities and challenges in your business environment. To do that, start by identifying the political factors that may impact your business. You can do this by conducting internal research and consulting with legal and compliance experts. This may include factors such as import quotas, tariffs, employment laws, and tax regulations.
Next, consider the economic factors that could affect your business, such as inflation, interest rates, and supply chain issues. Thirdly, identify the social factors by researching customer perceptions and demographics, reading industry publications, and conducting market analyses. Finally, identify the technological factors that could impact your business, including new programming languages, apps, and processes.
PEST Analysis Advantages
Conducting a PEST analysis can provide a greater understanding of a company, help with long-term strategic planning, identify potential threats and opportunities, and give insight into valuable business opportunities. By staying informed and proactive, you can successfully navigate changes in the market and take advantage of new opportunities.
Also Read: 16 Best ERP Software in Singapore You Should Know in 2023
PEST Analysis Disadvantages and Limits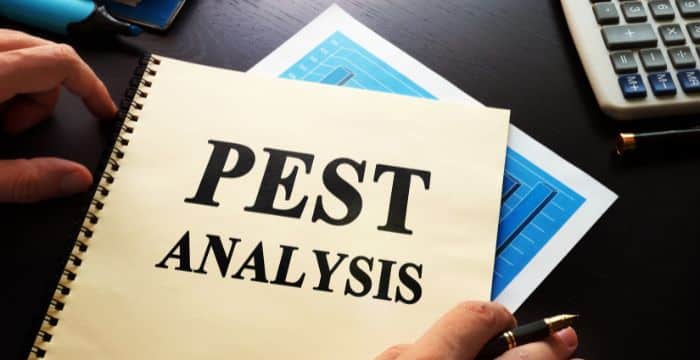 A PEST analysis has its advantages, but it also has disadvantages and limitations. First, the constantly changing nature of external environments may render the analysis obsolete quickly, sometimes even within a few hours or days. There is also the reliance on assumptions as there is always a risk of incorrect estimations because some factors in the analysis require assumptions to be made.
Then, there is also the potential for data overload. Due to the extensive data sets involved in the PEST analysis, it can be overwhelming and require careful analysis to identify actionable insights. Lastly, there is the reliability of the information used in the analysis. Because it is often obtained from external sources, it cannot be guaranteed to be completely accurate.
To overcome these disadvantages and limitations, you should limit the PEST analysis to the most relevant factors that are likely to significantly impact the business. This can help streamline the process and lead to more focused decision-making.
Conclusion
PEST Analysis has become an indispensable tool for strategic management in various industries. By examining the political, economic, social, and technological factors affecting their environment, businesses can better make informed decisions. In addition, they can achieve long-term success in today's dynamic and complex business environment. As a result, companies can enhance their competitive edge, anticipate market trends, and identify potential opportunities and threats.
You can also use software to help you perform a PEST Analysis. For example, HashMicro's Hash Core ERP. It helps you perform data analysis and make decisions based on that analysis. With Productivity Solutions Grant up to 70%, you can also save your budget. For a demo of Hash Core ERP, you can click here to try it out.