Frozen food meaning as food that has been package by freezing. The availability of frozen food makes it easier for consumers to prepare meals at home; frozen food that has been fried or cook is ready to eat. Because urban workers must live a practical lifestyle in order to save time, frozen food products are very popular. The frozen food industry is a business with a lot of potential right now. Not only are we in the midst of an epidemic, but we are also in the midst of a practical lifestyle development. 
This industry has a sizable target market. The production of process frozen food products undoubtedly necessitates a consistent supply of materials, which can be simplified with the best Food & Beverages Software. To learn more, you can also download HashMicro's F&B Software pricing scheme to determine an estimated price.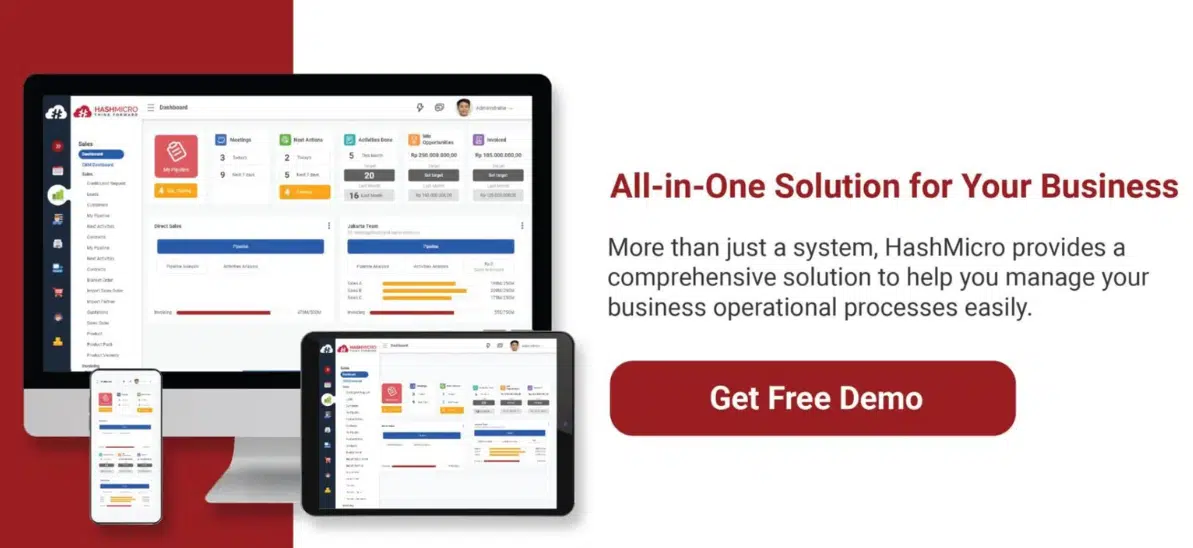 Related Articles : The Role of Supply Chain Management Software in the Frozen Food Industry
Full of Nutrition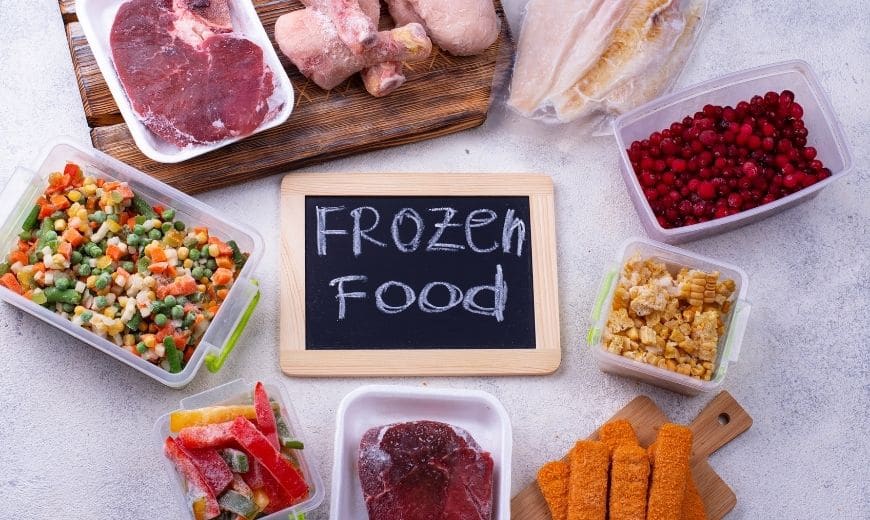 The nutritional value of fresh produce degrades over time. Fresh fruits and vegetables are pick before they are ripe to allow them to ripen during transportation. After the food is picked, it is blanch and flash-frozen to preserve its best flavor. Frozen fruits and vegetables are just as healthy as fresh in terms of calories, and there is no added sodium as a preservative. Unfortunately, this means that they have less time to develop all of the vitamins, minerals, and antioxidants that they can provide. Furthermore, they can lose even more nutrients as they sit on supermarket shelves or in consumers' homes. Frozen food products, on the other hand, is picked at peak ripeness and frozen, so it may retain more nutrients than fresh products.
Longer Storage
Frozen food products can be store for a longer period of time than fresh food. This provides the most flexibility. This can also lead to consumers being able to consume it at the desired time. Frozen vegetables can last up to a month, while fresh vegetables only last about a week. If you have a frozen food industry, you will need to set up a warehouse management system. This will help you calculate accurate warehouse capacity and help you avoid wasteful use of racks or warehouse space.
Labeling Frozen Food
Best frozen food packages tell you exactly what you're eating. Packages include ingredient and nutrition information. Frozen meals can be beneficial if you are health conscious, counting calories, or following doctor's orders. This will make deciding what content to consume and what not to consume easier for consumers. This will also be very useful for calorie counting consumers.
Reduce Food Waste
Food that has been frozen is completely edible. You are not charge for waste such as fruit pits, shells, vegetable peels and leaves, fish bones, or meat fat. Many frozen products have been create specifically for this kind of food. For one serving, there are side dishes, appetizers, and desserts. Because there are no leftovers, there is no trash. Individual servings also allow each family member to eat his or her favorite dish without having to spend time and money preparing large meals.
Easy to Prepare
Frozen foods are pretty convenient. Typically, the product is already prepare. This saves you time washing, peeling, and chopping fruits and vegetables. Cleaning, picking, cutting, chopping, and extortion have all taken place. Whatever you choose, everything is ready to take out of the freezer, heat up, and serve.
Food Safety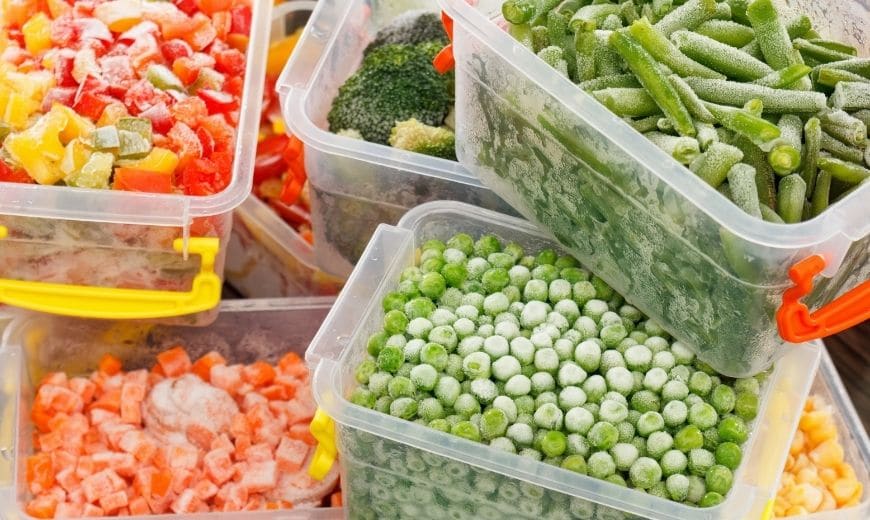 Frozen foods come with detailed cooking instructions, so there is no room for error or undercooked food. And because the preparation is done, all that remains is to heat it up and serve it. This reduces the possibility of contamination during the preparation process. Furthermore, it can help to maintain freshness. Foods design for freezing are chosen at the peak of their nutritional and flavor value, process quickly, and frozen within hours, before any deterioration occurs.
Taste
Frozen foods can pass even the most stringent taste tests. An entree that has been properly formulate, kept at 0°F, and heat according to manufacturer's instructions. It should taste exactly like an item prepared on-site. Some of the world's best chefs develop the recipes for use in frozen prepared foods. Freezing immediately after preparation ensures consistently uniform product quality in each and every serving. 
Economy
Frozen foods are inexpensive. You are not charged for stalks, pits, skins, rinds, or spoiled food. Frozen foods are typically less expensive per edible ounce than their fresh counterparts. Frozen prepared foods are also superior to their homemade counterparts. The true cost of preparing a meal at home must account for all ingredients used in preparation.
Conclusion
You are now aware of the advantages of eating frozen food. This is also why there are so many people who eat frozen foods. Aside from being convenient to prepare, frozen food has a long shelf life and is high in nutrients. If you want to start a frozen food industry, this will be extremely profitable. When running a business, however, you must have a smooth management flow. One of them is to use the best F&B System in Singapore to automatically manage your business's supply chain. With complete visibility and advanced analytics, Supply Chain Management Software allows you to keep up with fast-paced markets. Download HashMicro's Food and Beverage Software pricing scheme to determine an estimated price.