The sales team has an essential role in the materials and service industries. Because of this, every company must have an effective and efficient sales system that can help maximize the company's potential to earn income that can meet the needs of the organization or company. Unfortunately, many organizations suffer heavy losses due to inconsistent revenue figures. One of the reasons this happens is that the sales team doesn't know how to manage sales leads effectively. Here are five tips for managing sales leads effectively.
Define qualified leads that suit your company goals
Many people say the significant difference between sales and marketing teams is their perception of qualified leads. That's why managing sales leads is a bit more complicated. Rich Faulk from Campaign CRM stated that 75 percent of leads that are sent to the sales teams don't work.  There are several factors that cause it yet he thinks that the certain factor is because of their different perspective about qualified leads.
Marketing and Sales Department should have the same definition of it hence they managing sales leads effectively. He continued that the parameters can be different yet generally, you need to list some details such as role, budget, how big the company is, or even their purchasing history.
Find out how your leads know your company
The second tip on how to manage sales leads is to find out where they know your company. As quoted from Entrepreneur, leads usually know your company through advertisement or referral. Deepen your tracking process to get insight into which most effective ways. By doing it, you will know how to approach them well. There are a lot of cases when prospects call about their intention to buy your products because of the bad first impression.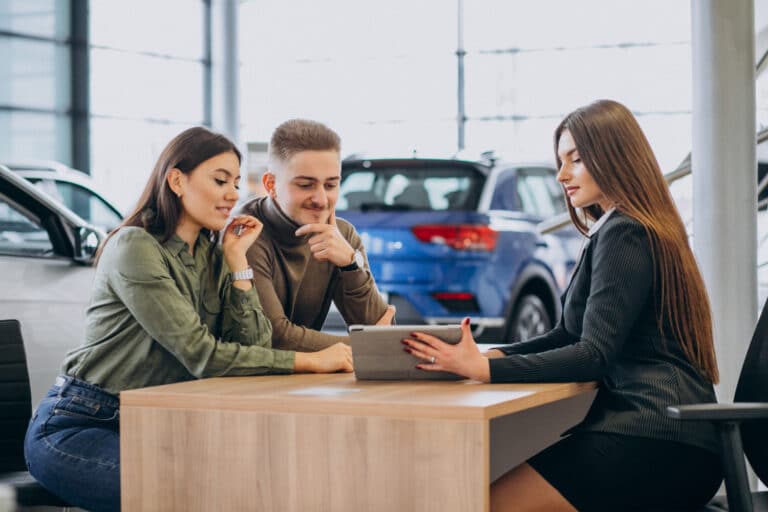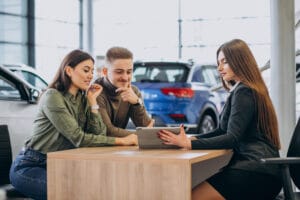 Create a good relationship with your leads
Many prospects are interested in your company, but unfortunately, not all are qualified leads. To get relevant information, use a CRM system to find out your potential customers for communication via email or telephone. Most of the prospects have decided to buy your product or not. By following up regularly, your chances will feel valued and respected. Do it regularly, but not too often.
Managing sales leads by tracking their complete information
The more complete the information, the easier the approaching process. According to Entrepreneur, looking for the unique details of your leads is necessary. Try to find out why they are interested in your products and what is the importance of your product to them. This is another effective way for managing sales leads.
Utilizing Sales & Leads Management Software
A good salesperson can bring in good sales. However, using a high-quality management system will help sales evolve. Try to implement Sales & Leads Management Software to help you develop your sales team. By using this system, managing sales leads is so much easier. Sales & Leads Management Software will also help you track call histories, manage customers, pipeline, contact and opportunities, sales, and timesheet.

Also read How to Choose the Right HRM System for Your Organization.