Many of you may have indirectly contacted customer service (CS) to ask for information about products from a company or to complain due to dissatisfaction with their products. In short, customer service is the front line that deals directly with customers either after or before buying the product. The customer service must be able to provide comfort for the customer to meet their expectations. Therefore, the importance of outstanding customer service is very for the company to know. Companies can easily optimize employee services by using the best human resources management system.
Most of the role of CS is to hear complaints and answer the customer's questions. CS is also often required to be problem solvers they face, and CS as much as possible must be able to find a way out or win-win solution for customers and the company itself. Not infrequently, people underestimate this position or even look at it with one eye. Even though being a customer service is not a job that does not require particular abilities and skills. By outsourcing customer support, businesses avail quicker response times and 24/7 availability for customers. Let's see more reviews about customer service below!
Also read: How to Build a Networking for Your Business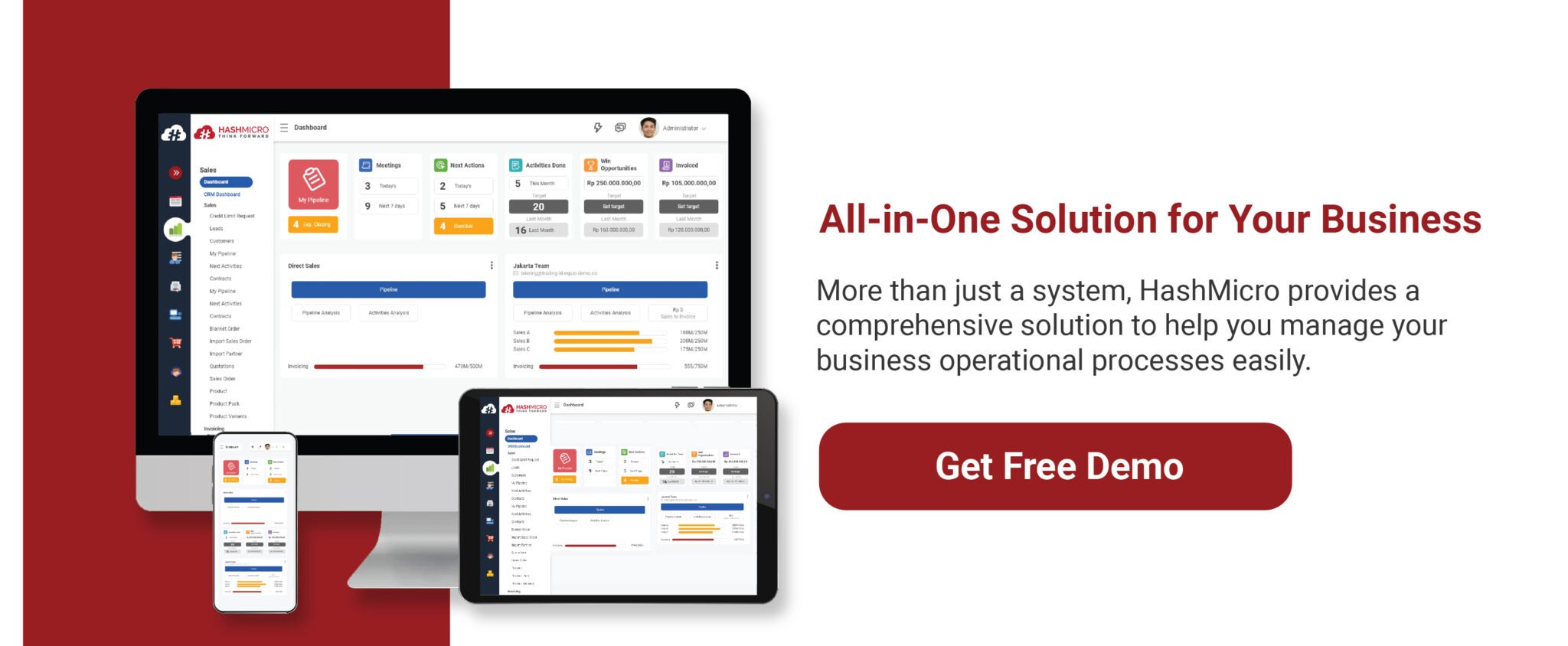 What is Customer Service?
Before knowing further, we will first discuss the meaning of customer service itself. Customer service is a division that plays an essential role in the defense process of a company that deals directly with customers. Although often considered trivial, customer service/customer care is a job with many parts and functions.
There are two main functions of customer care. The first primary function is to be the leading public relations officer, and the second function is to create a good and positive corporate culture. Generally, customer care can contact customers via telephone service and company social media. To improve the efficiency of customer support, companies can also use helpdesk software, which can streamline communication channels and track customer interactions to provide more effective assistance. Because their position is at the forefront of dealing with consumers, they certainly have an essential role in customer satisfaction in using its products or services. 
Also read: Understanding Brand Identity and Its Benefits for Your Business
The Role of Customer Service for Your Business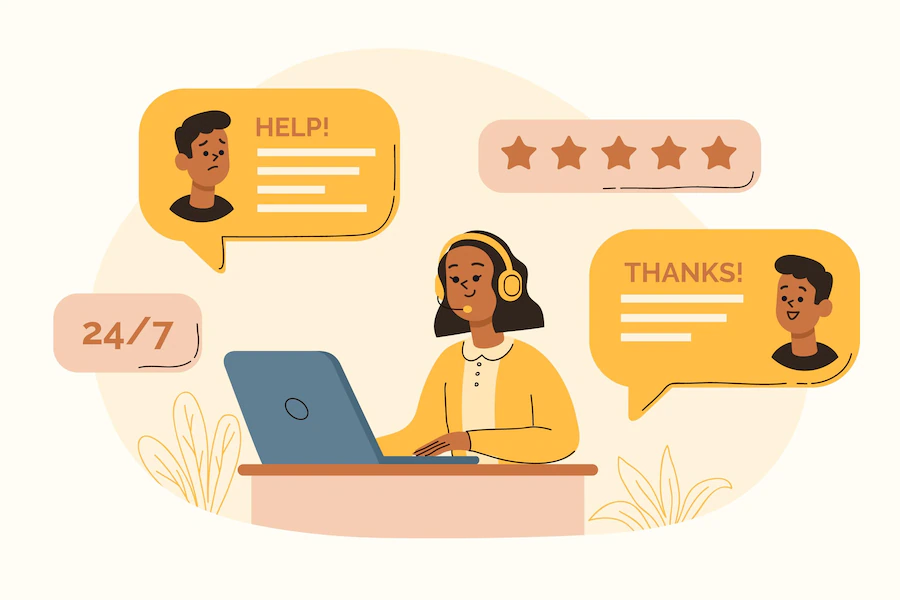 The role of Customer Care for businesses is quite essential, judging from the description of the work they do. Here are some of their parts:
As a public relations
The division of customer care mainly acts as a medium to build and strengthen the company's relationship with external parties, or indirectly they are part of the public relations. They represent the company as the mainline of contact for external parties.
Companies that have good CS services will also have a good image in the external eyes. If the service is outstanding, customer service can help the company's relationship with the client to continue.
As a marketing medium
For some companies, CS is sometimes tasked to do marketing to customers. When a customer calls to ask or complain about something, a CS can use this moment to sell the company's services or products if the customer's problem has been appropriately resolved.
Customer service generally must perform additional services to sell the company's products and services after helping customers solve their problems.
Being a guardian of client's trust
Customer service will be directly related to the role of guardian of client trust. Through continuous interaction with clients, CS can leave a deep impression on the merits of its services.
Not infrequently, if a company's service to its customers and clients is outstanding, they are willing to pay more and are more loyal just for a product that can be obtained elsewhere at a lower price.
To gain their trust, you need a system that implement best practices to ensure smooth implementation of the system for customer satisfaction with our products. Cloud ERP software to automate various aspects of business, suitable for multiple types of companies. Take more accurate decisions with the support of the most advanced business management software.
As a data entry
Customer service is also in charge of entering data into the computer. When a customer makes an order, CS will usually enter the information into the computer system and email the customer.
Also read: Become the Best Manufacturing Business Partner for Clients
Skills that Customer Service Should Have
Have in-depth knowledge of products
Successful customers have in-depth knowledge of how the product or service works in the company they work for. If not, then, of course, there will be difficulties in helping to solve customer problems.
Be a good listener
As you know, the customer is king. Not a few clients contact customer care to complain and ask many questions about their problems. In addition to having to master all information about the company, a CS also has to be an excellent listener to gain customer loyalty.
Communicative
The ability to communicate well when dealing with clients is one of the primary skills that must be possessed by customer care because the slight miscommunication alone can make the customer disappointed and frustrated with the service your company provides. 
Persuasion 
Sometimes customer care also has to deal with situations where they have to offer products or services to customers. In this situation, you need good persuasion skills to convince customers that your company's products are worth buying.
Fast response
Customers contact CS because they have complaints or questions they want to ask that require answers as quickly as possible. A quick and responsive response can affect client loyalty to your brand because customer time wasted shows that your company does not value them.
Read related article: 5 Essential Telephone Communication Skills for Customer Service
However, before you decide to use their services for your business, you must have a budget to do the right marketing so that your financial management is maintained neatly. To assist you in managing finances or managing cash flows or finances, you can use Accounting Software from HashMicro.
Conclusion
We can conclude that customer service is not only related to communication and just answering customer questions. However, in doing so, there are many factors that they must consider, and skills or abilities accompany it, including managing emotions and responses and mastering the atmosphere when dealing with consumers in any situation. 
When the company does a 24-hour service, CS will carry out according to their respective work shifts. Isn't it easy to do customer service? Thus, your company or business needs a Help Desk & Ticketing system from HashMicro to continue providing the best service for clients by simplifying our administrative tasks back-end.

This integrated system has several features that will significantly facilitate your business, such as Live Chat support, Ticket Tracking Prioritization, Call & Email Management, and more.
So what are you waiting for? Schedule a free demo from us now!