The coronavirus outbreak around the world not only makes people concerned about their health. COVID-19 outbreak also impacted the economy of every country globally. Thus, a lot of business has to remodel their business operation strategy to survive.
The industries that got hit hardest because of social or physical distancing policies are hotels, travel agents, retails, and restaurants. A lot of hotels and travel agents have to close down their business, temporarily. While most retail and restaurant are still open for business by start selling online.
If you still operate your business in this situation, we suggest you prepare a few things. Not only this preparation will guarantee your employee well being, but you also help your government reduce the spread of this deadly disease.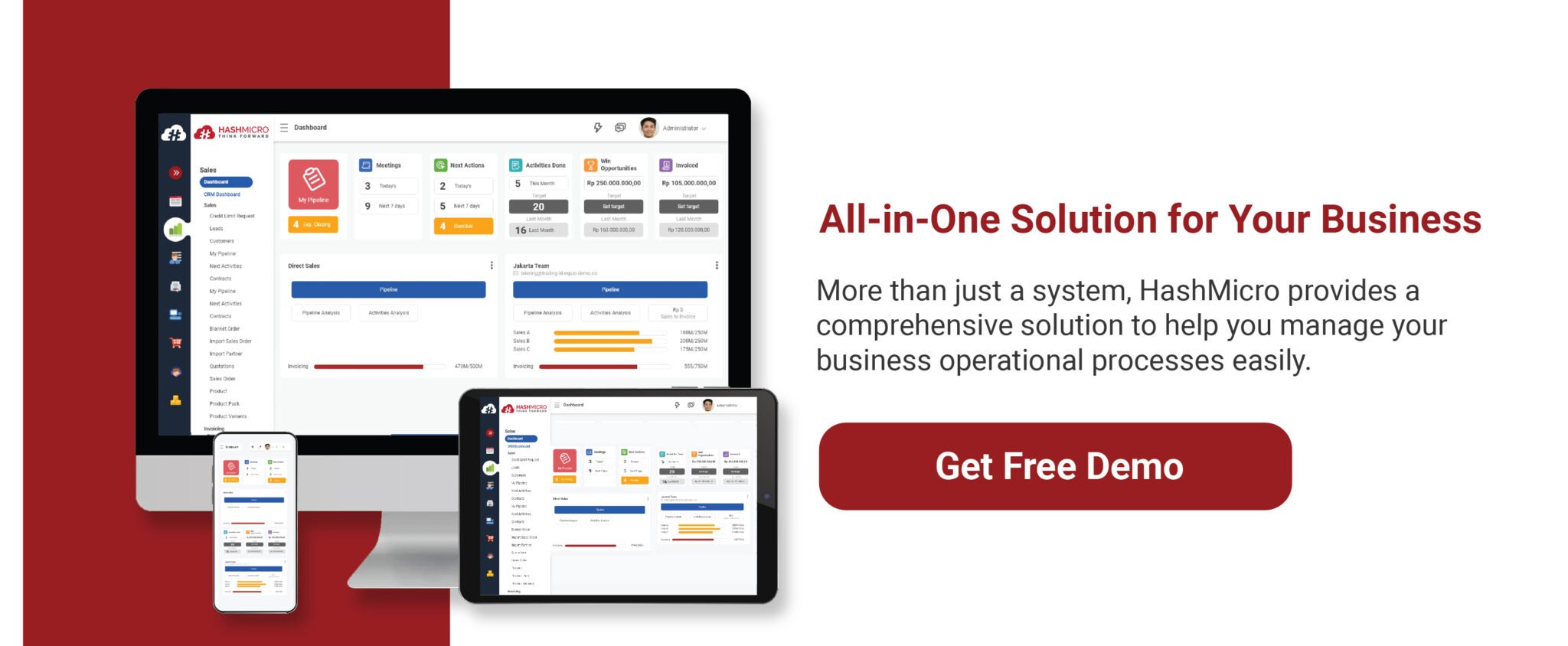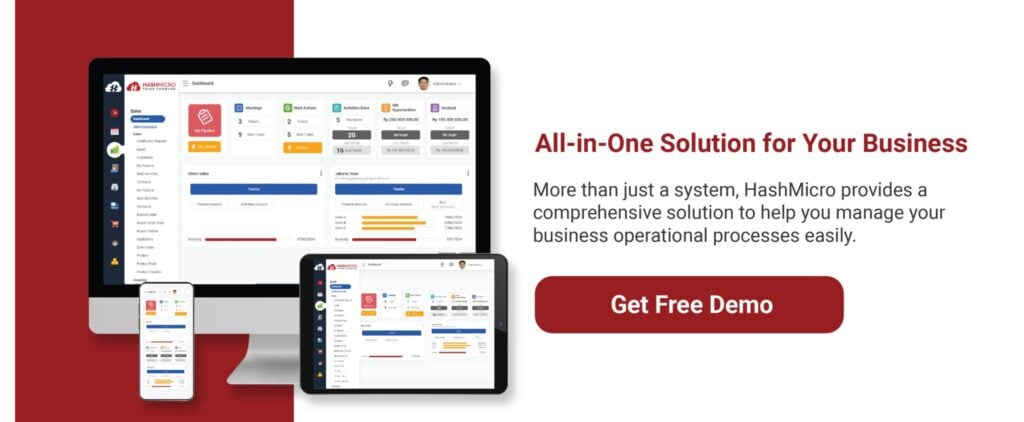 Table of Contents
Take Care of Your Store Hygiene
The most effective action we can do to limit the coronavirus infection is by maintaining your hygiene. Washing your hand more frequently, consume healthy meals, and keep your environment clean are things you can do to reduce the spread. Establish this operation strategy in your business.
Tell your employees to clean your store or restaurant more frequently. If your employee cleans the whole area once a day, make it two or three times a day now. Make sure they clean areas such as door handles, cashier tables, or stair railings.
Read also: STP Marketing: Effective Strategy during Pandemic
Provide More Disinfectants or Sink
If you still open your restaurant to this day, you need to provide more sanitation facilities in it, such as more washing stands. Don't forget to provide hand soap and tissues for your customers.
If possible, you also can provide more disinfectants around your store or restaurant corners. Provide it around doors, cashier tables, and other spots that your customers potentially touch.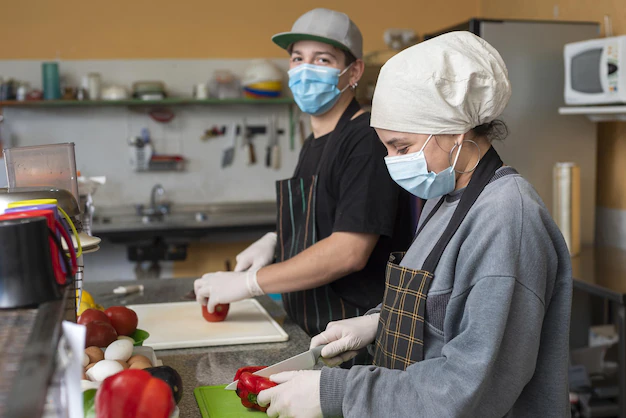 Provide the Right Knowledge for Your Employee
Educate your employees about the correct sneezing and coughing etiquette. For example, use a tissue when coughing or cover the sneeze with their upper sleeves. Teach them the importance of washing their hand properly and frequently after interacting with other people or after coughing/sneezing.
Provide them knowledge about social distancing. Start from why does it matter, how to do it, and why they have to let the other know when they feel unwell. Make it clear to your employees that they have to report as soon as possible when someone got sick.
Provide a mask for those who sick or let them go home, if possible. Don't forget to monitor the employee's condition. Don't underestimate any mild symptoms. The virus may inhabit a healthy-looking person.
Create a Substitute Product or Change Your Target Market
There are a lot of businesses affected by the coronavirus. Restaurants get fewer customers, unsold items piling on the shelves. But, don't let this drawback makes you despair. If you want to think out of the box, you can survive as a businessman.
Do your restaurant lack customers nowadays? Why don't you try to sell your coffee powder online via social media such as Instagram? Or if you are a barbershop and your usual customers are no longer coming, you can try to change your target market. From a barber, you can try selling men's body care products, such as hair cream and shaving blades.
Read more: 5 Tips For Beginners To Sell Online During a Pandemic
Switch Your Operation Strategy to Digital
No wonder if the e-commerce industry is booming due to the coronavirus outbreak. Going online is the best way to stay in business, even if you can't go anywhere.
There is a lot of software that you can utilize to digitalize your business. For example, you can use CRM software to establish customer relationships. If you run a retail business, then a membership management system is the best option for you to manage promotions. You also can use accounting software to simplify your business's financial management.
Wrapping Up
The impact of coronavirus or COVID-19 is indeed tremendous. Not only it affects the population's well-being, but it also impacts the economy. But it doesn't mean that we have to give up in this situation. 


As a businessman, there are some business operation strategies that you can do to keep your business rolling. If you want to transform your business operation with high technology, you can implement ERP Software. ERP Software will help your business operation process from A-to-Z automatically. You can use this software in any time and everywhere that you want. Make your business easier with ERP Software by HashMicro. Move to HashMicro and get free demo with our team!