Business networking. You know it well that your business and career depend on it vehemently. However, for some people, the word "networking" implies something "dirty". It is because business networking is often associated with the image of selfish, overly ambitious, and social climber.
To tell you the truth, business networking aims only for network building – engaged in a two-way, truth-based relationship. It's the activity that drives the most power to your business after your expertise. The misconceptions that have been surrounding this activity cause many people not being able to gain its advantages.
These are 5 myths about business networking that you should get rid of immediately.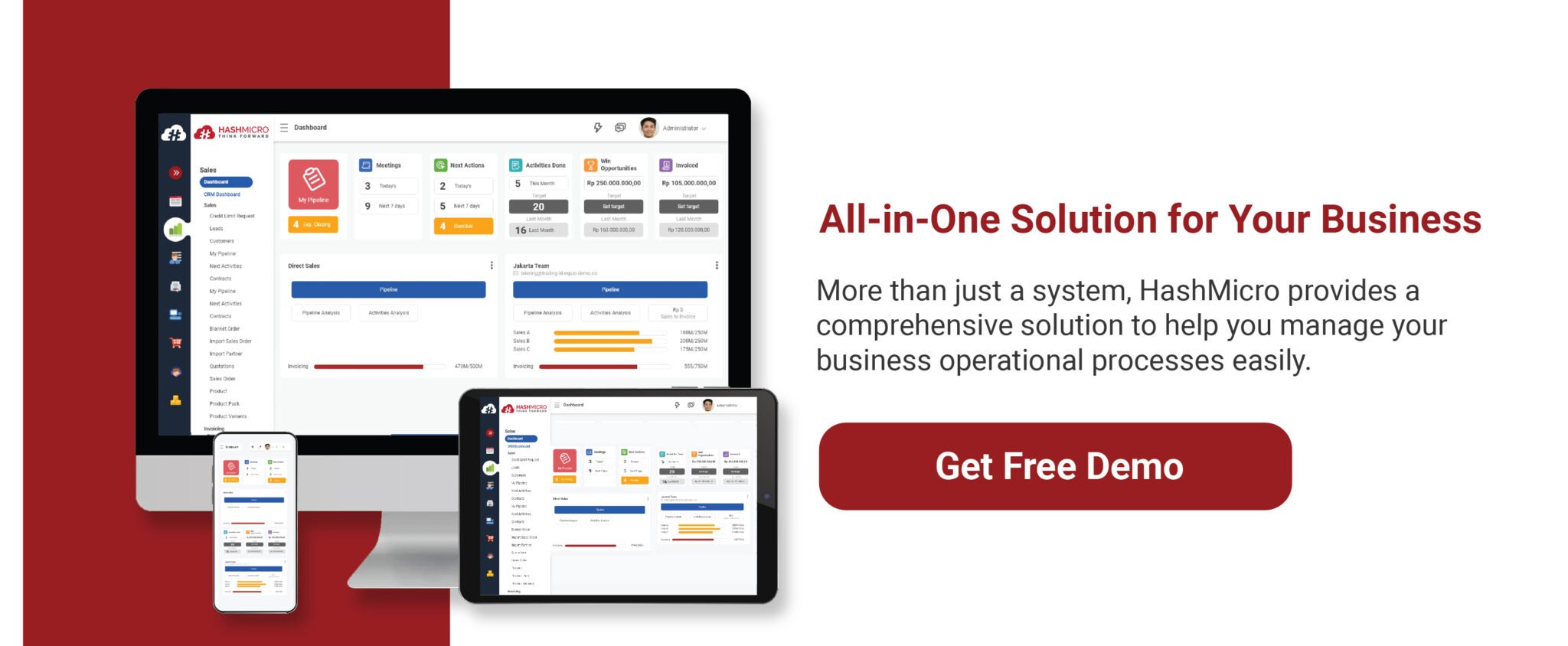 Table of Content
It's Only For The Extroverts
Everyone can and must network. It applies to the introverts as well. They can do the network as well as the extroverts – even better.
Being a sociable and outgoing person is not the primary requirement to network. Instead, you should be someone who is smart, a good listener, and discipline. You should be able to maintain two-way communication as well as attentive to everyone who participates in your conversation.
Moreover, a good networker should be resilient. In other words, they should be able to handle rejection or fail. In networking, the worst case is that someone you're hoping to collaborate with doesn't want to work with or unable to help you. Don't worry. It's perfectly normal and clearly much better rather than not trying at all.
Business Networking is Insincere
This is one of the popular stigmas about networking. It's not surprising at all. Networking has a reputation as an activity for the opportunist whose main purpose is to gain clients or find a job. If this activity is somehow making you feel "dirty", you're doing it wrong.
The main goal of networking is to create a mutually beneficial relationship across various sectors and industries. You offer them the value you can give and, in return, receive the value they can offer.
A good networker doesn't make use of the network for their own convenience. It's quite the opposite. The networker seeks any opportunity to grow their business while actively giving values to other parties involved in the relationship.
They're the catalyst for their business development as long as they are working to build this mutual relationship – even if it does not directly benefit them. In the end, the saying "what goes around comes around" describes the process.
Experiences Speak for The Business
This is not a valid reason if you postpone or avoid networking. It's true that experience defines your career and business, however you can create a resume and cover letter exquisitely that it's impossible for the HR to turn you down. But why waste the chance?
There are a lot of people in your life who would like to help you in your career however they can't help you if they don't know you, listen to your story, and what you want to accomplish. In short, they can't help you if you don't ask,
Abundant Card Names are Business Networking
When was the last time you see stacks of card names in the drawer? That, too, if you keep those card names. They are all useless without a real connection with the person written on that card.
Maintain your networks require time, effort, and also plan. You should be strategically considerate but also proactive. Say thank you, appreciate, and also show them that they have given you a meaningful value. Remember their birthday, business anniversary, holidays, and send them greeting cards or small presents.
Small actions speak a lot. So, spare your time to stay connected, even if it's just out for lunch or a telephone call. A strong connection doesn't happen as easily as flipping your hand.
A Business Relationship Should be Organic
Wrong. Networking is not supposed to be organic. Yes, networking is a business tool, and like everything else in business, everything should be planned, calculated, and executed strategically.
When you enter a networking environment, firstly, find out who is attending and who do you want to talk to. Personal socialization and business networking are two distinctive activities and those points are what differs them.
Conclusion
Business networking is one of the essential foundations for building your business or career. It's difficult to grow your business and it's even more difficult without networking and all these surrounding myths. It's the right time for you to destroy those myths and start growing your business better.
Use the CRM System that helps you to manage the information about your clients and your networks and reach out to them easily!